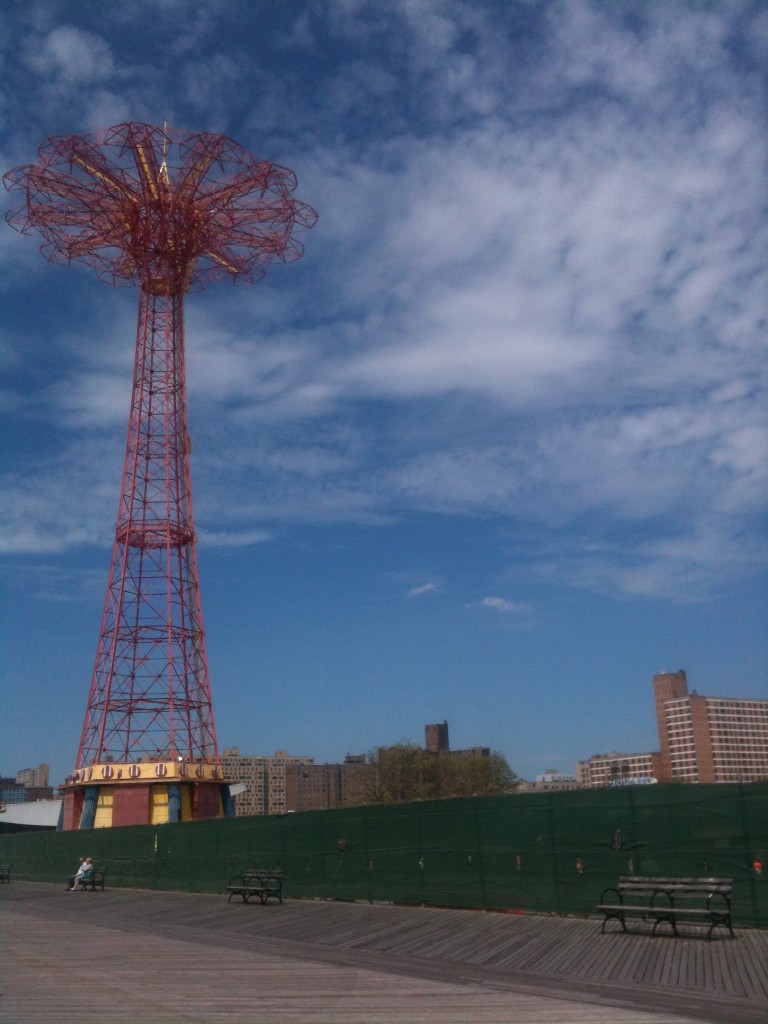 I know Mother's Day is meant to be special every year, but this year it really rocked. Apart from having breakfast in bed as a super surprise treat from my husband, what I really wanted was a nice family day.
I know, I know, us mothers always say that. But what I meant is a day with no tears (from neither the kids nor I) no drama (from neither the kids, nor I, nor dad) and for all of us to have the energy to enjoy each other. These days a day like that is easier said than done. Our family juggles work commitments, trying to fit in time to exercise, mommy and daddy time (get your mind outta the gutter, I'm talking PG-rated time to talk), a sometimes moody 4.5 year old, a teething hormonal 6 month old (hey, at least she sleeps 11 hrs overnight so I can't complain) and an assortment of paperwork, filing and unpacking (yes, still unpacking) that comes with having relocated overseas. Often we get to the weekend and are either too tired to venture too far from home or we are overwhelmed by the endless choice of things to do. There is always more than one thing on in NYC that I want to do or be part of at any given time. This is quite different from life in Christchurch – for me their was only one thing on that caught my fancy…every couple of days. Auckland was immensely better for choice of entertainment and events, but I spent the better part of my New Zealand life in Christchurch, 7 years to be exact.
One thing that both Christchurch and Auckland have that would be hard to beat is beaches. Beautiful golden sandy beaches.
Lately as the city streets of New York have been heating up, I've been reminiscing of NZ – Christchurch's icey cold rolling surf and Auckland's warmer stiller waters would go down a treat right about now. So the mission today was to head out to Coney Island. Would it be as I remembered it from more than a decade ago? Was it as close to our home as my Subway iPhone app suggested? Yes and yes! Success! We arrived in 20 minutes door to shore and Monkey #1 was in his element, wading into the freezing water, jumping into the waves. It was little miss monkey #2's first time at a beach and she loved in. She's trying to get moving and within 10 minutes of putting our blankets down on the sand she face planted into the sand. I readied myself for big tears, but she laughed and thought it was funny. We wiped her face, crisis averted.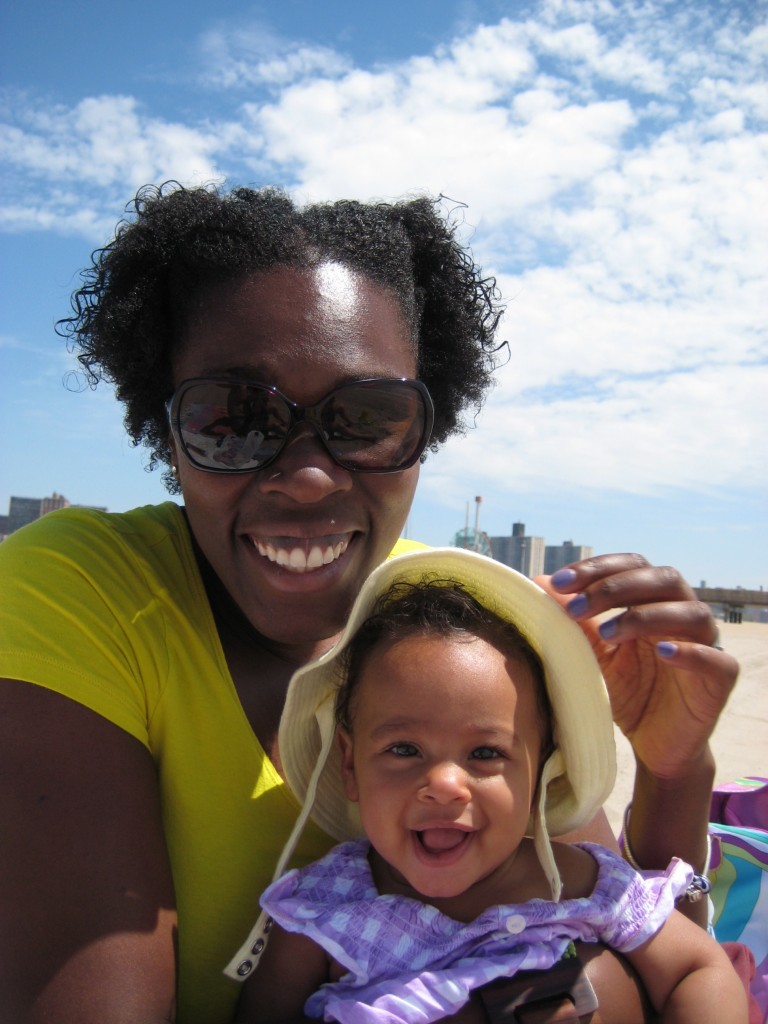 It's these little moments that make us feel more and more at home. after 2 winters in a row we're so happy to have found 'our' place. When we were a family of 3, the beach was our place for fun and relaxation. It looks like our newest member loves it too.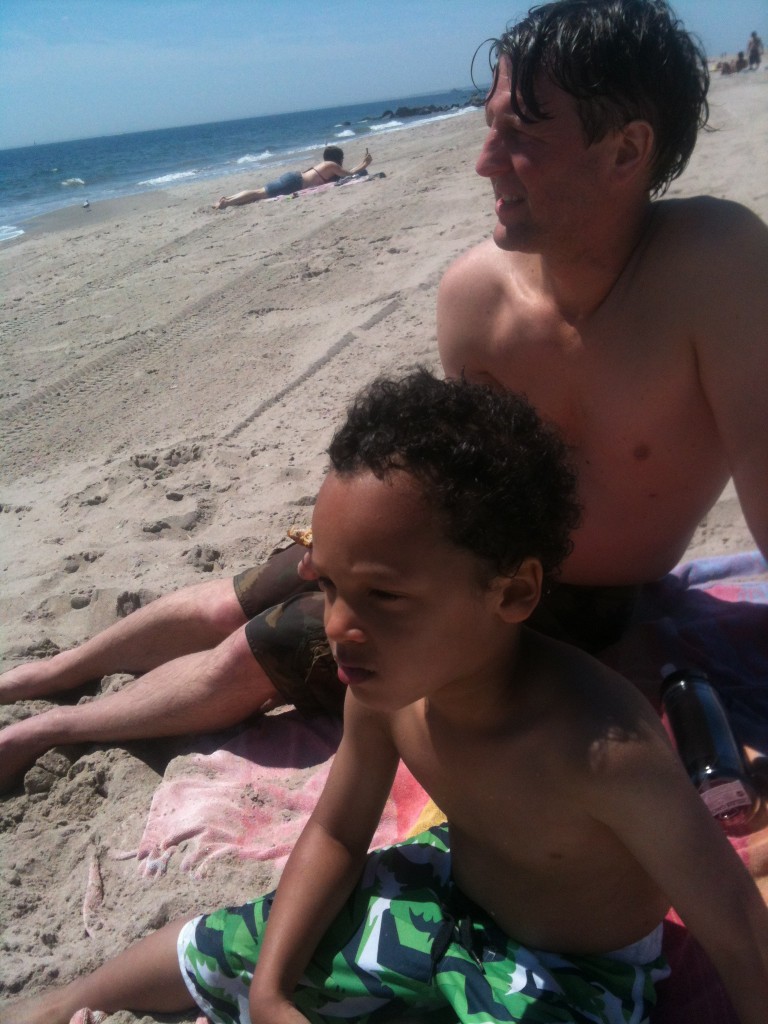 I hope everyone had a great day either being celebrated as a mother or celebrating your own mother. See more photos from Coney Island on Google +. For fun ideas of what to do at Coney Island visit Coney Island Fun Guide
What did you do for Mother's Day?