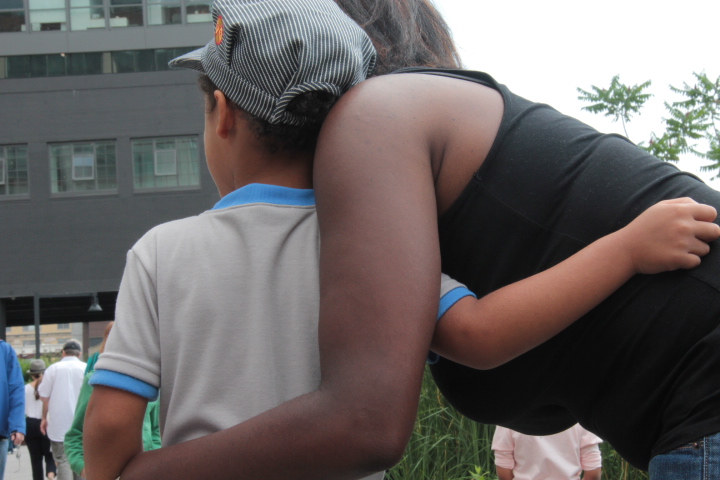 Make eye contact, even little kids can see what your thinking, how you feel through your eyes
Let them jump on your bed
Say wow and truly be amazed by a story they tell
Give lots of hugs everyday
Say I love you every night
Say I love you every morning
Turn off your phone, tablet, computer and give them your full attention
Go for a walk and see the world through their eyes
Hold up in their bedroom and play with their toys, be silly
Teach your child deep breathing, it is a great skill that will come in handy now and in their adult lives when dealing with stress
Don't just give them everything they want, teach them the value of everything
Don't be afraid to say no
Help them explore what they love and find their passion
You can never spoil and child with too many cuddles
Celebrate all achievements, no matter how insignificant they are to you, you'll be building self-confidence in them for the future
Don't be afraid to get messy in the kitchen or with paintings
Like Men in Black, wipe your memory everyday. Whatever craziness happened yesterday, forget it. Today is a new day, love your children through new eyes
Remind them how lucky you feel to have them as your child
Make your child laugh, the great thing is that you'll feel great too
Do what they want to do once in awhile
Don't ever let your child have to say your name to get get your attention more than 2 times
Play board games, card games or puzzles
When you play a game, let them win
Frame their art work
Keep their homework
Dance together
 I'd love to hear how you make sure your child feels love every single day?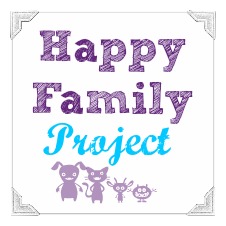 Click here to sign up to the Happy Family Project list and receive updates specific to this project .
I'm looking forward to sharing our Happy Family Project with you, and I hope it inspires you to define your family's happiness too.