disclosure: I am part of the Shaklee Corporation blogger program but was under no obligation to post this post. I am posting because I would like to give my lovely readers a chance to experience Shaklee 180™ .  People following the weight-loss portion of the Shaklee 180™ Program can expect to lose 1-2 pounds per week. I am also a Shaklee Independent Distributor.
Lovely readers, if you have been following along on my Shaklee 180™  journey, you will know that Shaklee 180™ has been a tremendous tool in helping me to drop 20 + pounds  since March in a healthy  and completely doable way. I am coming to the end of my time as a Shaklee Blogger – the 6 month program ends at the end of August, but I am glad to be able to give you a taster of how this program works.
A few Shaklee bloggers have come together to give you the chance to enter to win a one month supply!
This will be a great way to give the program a try. Though I am no doctor or specialist, I know the changes for me in the first month were tremendous. I dropped 7 lbs, my energy levels increased and overall I started feeling heaps better about my body.
Want an example of what I'm talking about? A couple of months ago there is no way, I mean nada, zilch that I would have shared a picture of myself in a bikini, but here it is *gulp*. Apart from the physical changes, the weight loss has impacted me socially as well as emotionally – you won't really know what you'll get out of it until you are ready to try!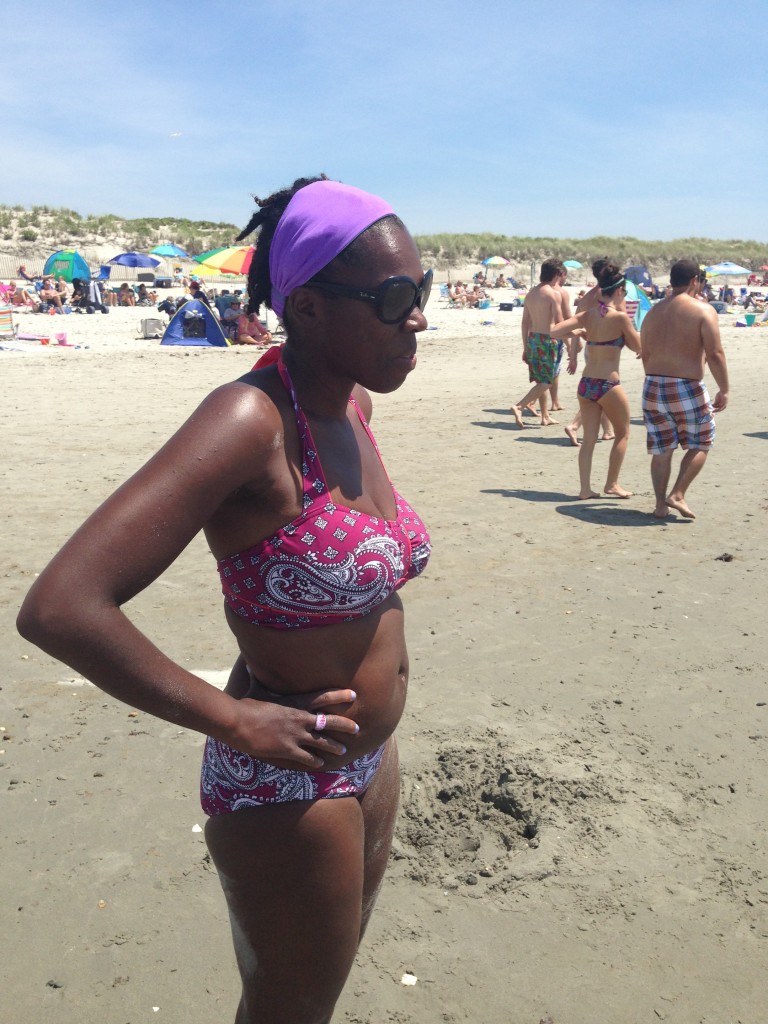 I'm now in my healthy goal weight range and am pleased that Shaklee 180™ helped me rediscover healthy eating habits as well as my adventurous streak. The suggested retail price of a  Shaklee 180™ Turnaround Kit is $396.95, which is the monthly program I am on. If you have any questions about how it works, you can have a look back through my video and written posts or ask me a question in the comments.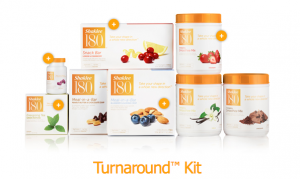 I hope you'll read the get healthy stories in the linky and share yours, right after you enter for your chance to win. Good luck!