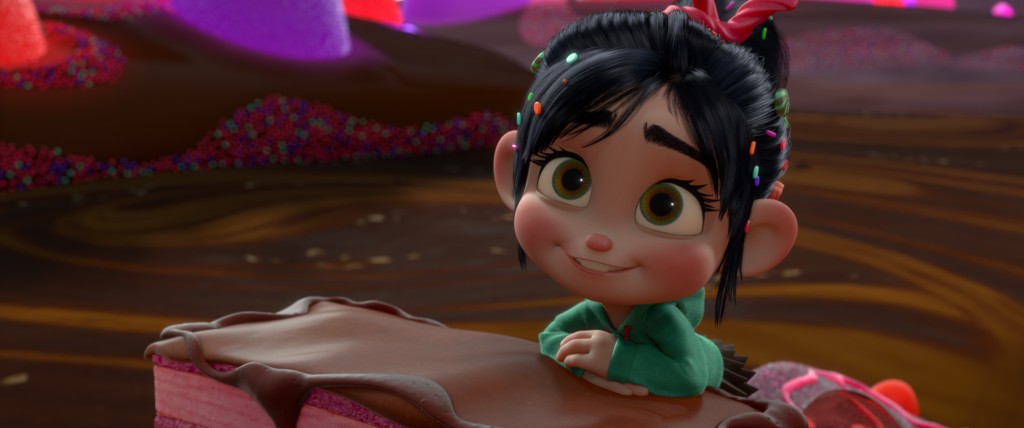 I'm thankful that I have power and heat, food and my family all safe and sound. We realize it could have been much worst for us as we go for walks through the neighborhood and stumble upon wrecked cars and downed trees only within a few minutes of our house. We have quickly realized how much time we spend in transit and out of the house. That's why when we meet our neighbors on the streets, we all comment at what a loooong week it has been first waiting for Sandy to arrive and now dealing with her aftermath.
Normally I would bundle up the kids and take them to the park for a play. If it is really icy cold out, then I would take them to the local YMCA or the Library. None of those are an option as the parks are closed for maintenance and the Y is serving as a shelter.
I can't complain, but as a family we sure are putting our imagination to the test as both myself and Mr BAM juggle work and the kids while coming up with new games to play, things to bake and people to visit. So, it's always nice when a new activity sheet pops up that will keep Mr P occupied for a little while. Poor wee dude is missing the routine of school

Without further ado, if like me you won't be able to make it to opening weekend of Wreck-it Ralph, even though you'd like to, why not give these work sheets a go.
Click here to download the Wreck-it Ralph Activity Sheets (4.8 MB). It includes coloring pages, color by numbers, mazes and more. And if you do go to Wreck-it Ralph this weekend, come back here and gloat 😉