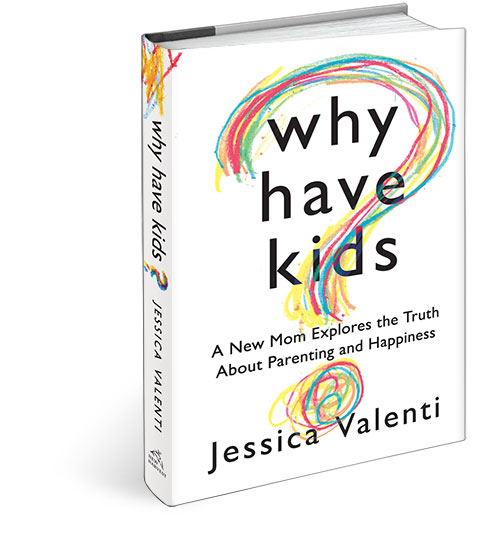 As a mother of 2 kids at very different stages of their lives, I go through so many different emotions watching them learn and grow. With my eldest, I actually stressed myself out just a teeny weeny little bit about him starting kindergarten a few weeks ago. Of course, the stress was not really warranted and he has settled into the new routine and new friends quite nicely. With my 10 month old girl I am juggling how fast she is growing up – the word "spurt" is an understatement when it comes to how fast she is growing. After over a month of taking a few steps here and there, she has gone from walking, to running and now climbing all in just one week.
My weekends are spent mostly doing activities that the kids will most enjoy, and if I do something of the more adult variety, well then my husband and I can't usually do it together, unless of course we get a sitter.
Someone looking in from the outside might ask, why have kids? To me the answer if so simple and so complex all at the same time. I love them to pieces and I wouldn't trade them or the way we live for the world. Sure, at every turn and twist of their ever changing lives our family all has to adjust. That's ok, that's just life.
The truth about parenting is that the reality of our lives needs to be enough. Seeking out an ideal that most of us can never reach is making us, and our kids, miserable.
– Jessica Valenti, author of Why Have Kids
Author Jessica Valenti explores many of the themes myself and other mothers and mothers-to-be have or will experience at some point in their lives. She looks at mommy guilt and the day-to-day reality of raising kids. She also offers up solutions as to how we can bring the joy back into the lives of both kids and parents by bridging the disconnect between reality and parent's hopes.
By being brutally honest WHY HAVE KIDS? A New Mom Explores the Truth about Parenting and Happiness is a book that not only looks at political and social issues around parenting, but challenges parents to work together to raise children rather than to work against each other in judgment.
Join the discussion on Twitter with the hashtag #WhyHaveKids and tweet directly to the author Jessica Valenti (@JessicaValenti). Jessica – called one of the top 100 inspiring women in the world by the Guardian – speaks at universities and organizations in the U.S. and abroad about feminism, activism, and media. She lives with her family in Boston, but remains a New Yorker at heart.
WHY HAVE KIDS? A New Mom Explores the Truth about Parenting and Happiness is on sale now.
disclosure: This review was made possible by Mom Spark Media. Thoughts are my own. I received a copy of Why Have Kids? and compensation for my time investment and work on this campaign.