Welcome to the Welcoming Winter Giveaway Hop hosted by MamaNYC.net and running from Novemeber 6-14. After you read my review and enter my giveaway, make sure to check out all the other great giveaways listed below.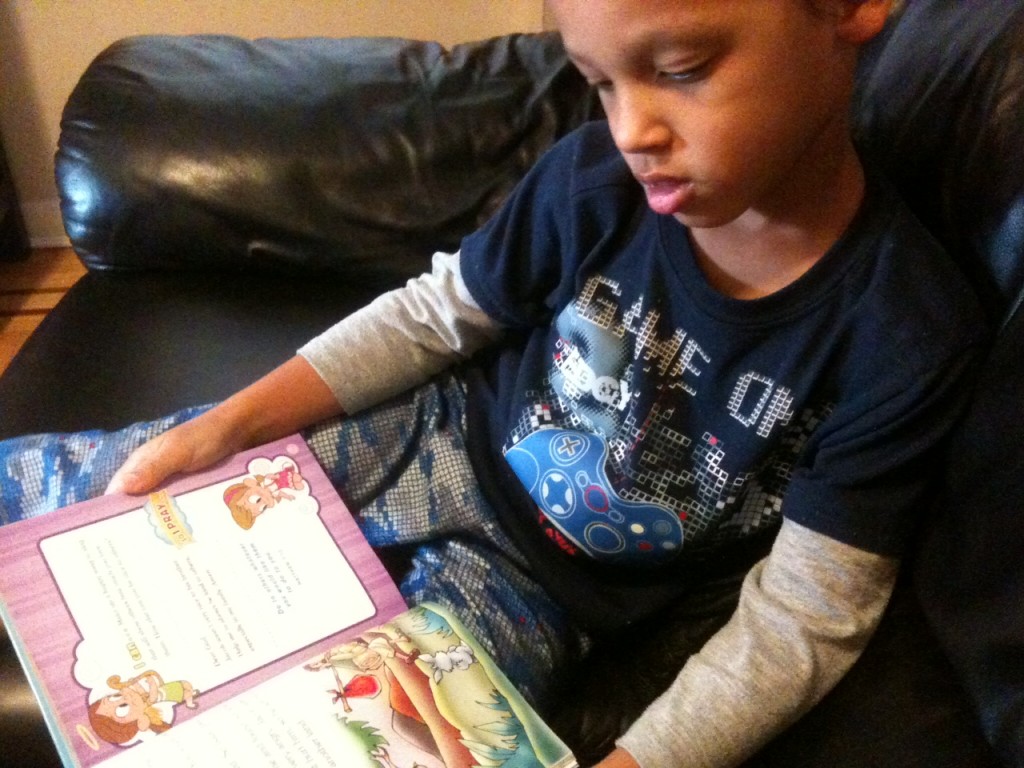 I reviewed Roma Downey's Little Angel's DVDs earlier this year and even had the chance to meet her in person. I love the premise of the Little Angels – 4 year old twins Alex and Zoe have eight little angels that look out for them. Each angel has a very distinct personality and teaches them family values and the importance of being kind and of sharing. Their are also basic learning skills such as ABCs, numbers and colors.
Roma has now come out with an illustrated Little Angels Bible Storybook with over 100 Bible stories for kids who love to discover new things about life, use their imagination, and have fun. Spirituality comes in many forms, and this is definitely one way to start to teach your child to be a more grateful and giving person.
My son enjoyed reading through the stories. Their are colorful  images on every page, I did feel like their might have been room for even more illustrations, maybe full page images? At 5 years old, my son still likes to see big full page illustrations – it's not a complaint though, just a suggestion. The storybook has sections called "I learned that…" and "I can…" which are great talking points to follow up each story. The I can… section will actually give you a game or some other action to do that relates to the story, while the I learned that… that will help check that your child understood the reading. The stories also have a prayer that relate back to the story as well as a Bible verse.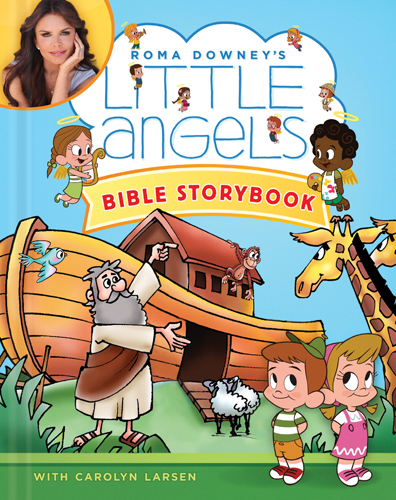 Here's your chance to win one of 3 copies of Roma Downey's Little Angels Bible Storybook. Simply fill out the easy Rafflecopter below, the only required  entry is your email address. Of course the more ways you enter, the more chances you have of winning. Good luck!
Don't forget to scroll down to see the other bloggers giving items away in the Welcoming Winter Hop.