In partnership with YogaGlo, Athleta is offering a series of free online yoga classes beginning on which are available for access at www.Athleta.com/YogaMonth through September. By now you know that I am a passionate runner. But in order to become a better runner I have had to focus on my nutrition as well as what I do to help my body recover. Yoga is a great way to de-stress and relax, but it is also a good way to stretch out my muscles particularly after a long hard run.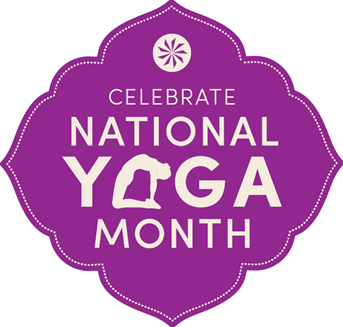 I practiced Bikram Yoga for several years before kids and had the pleasure of participating in Mind Over Madness Bikram Yoga in Times Square this year for Summer Solstice. Now I am always on the look out for new sequences to complement my running.
Anyone can enjoy the classes by visiting www.Athleta.com/YogaMonth and pick from the 3 practice levels available:
Level 1 class to kick start your day

Level 2 class for recovery after a busy day

Level 3 class designed as cross-training for athletes
Athleta will be hosting a special events at both the Upper East Side and Upper West Side stores throughout the month! Visit www.Athleta.com/Stores for details on events and free classes happening at both stores as well as the other NY locations in Scarsdale and Manhasset.