I am notorious for leaving Christmas shopping to the last minute. Every year I vow to get started earlier, but somehow it never happens. This year, I am happy to at least have started a list of gifts that I would like to buy for family and friends. I like shopping online, so I've also decided that I am going to do most of my Christmas shopping online.
EBay is such a fun place to shop as their are endless options for steals and deals. Just about anything you can think of, you can find on eBay. Here's a sneak peek at my ultimate wishlist for family and friends. You know the list that I would buy in a second if money was not an option.
For My Husband the Artist
Once upon a time my husband was a sellout artist, painting beautiful abstracts. Some of his larger pieces hang in our home, but I wish he would do some portraits of the kids. I think this beautiful hardwood portable easel could be the push he needs.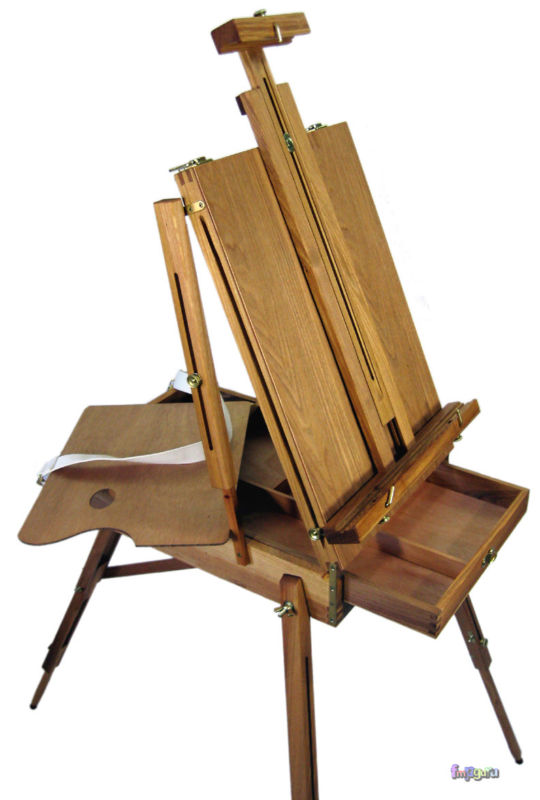 For the Inquisitive Daughter
I've been looking for interlocking foam mats for my daughter everywhere! I can't find a nice one anywhere, so I was surprised to find this one, with built-in buttons and mirrors. This play and sound mat is a definite steal.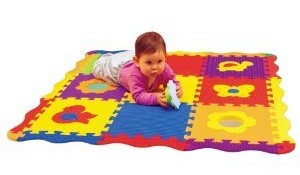 For a Little Dancing Machine
My wee dude and I are dancing up a storm playing Just Dance 3 for Wii. Though I know he could play it over and over, it would be nice to get him Just Dance 4!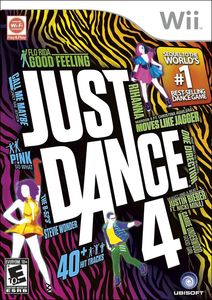 For a Traveling Grannie
As my Mother has been traveling by train to visit us quite regularly, she is realizing how great it would be to have an iPad to keep herself entertained. Though she loves train travel, it is still a long haul and I'd love to get her an iPad so she could play games, read magazines, watch movies and more. Ebay sells Apple certified refurbished iPads making it more affordable.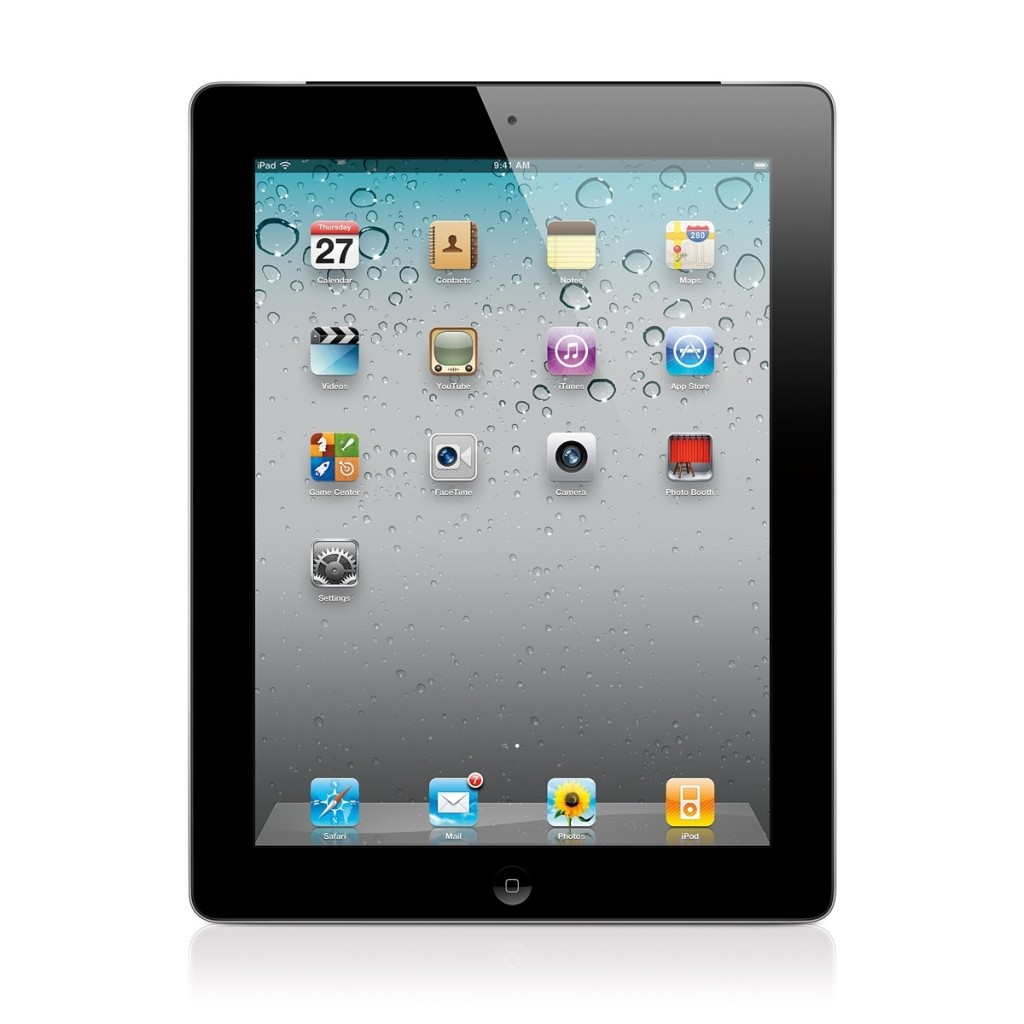 For a Switched on Great-Grannie
My husband's Grannie in New Zealand is not your old-fashioned gran. Nope, she's up at the crack of dawn training race winning horses. But most lately, she's impressed us all by adding an iPad to her repertoire of gadgets. Before then she was a regular texter, keeping in toucch with all her grandkids and great-grandkids via mobile phone. This iLuv Belgique Foam padded sleeve for iPad would be great for when she is on the move.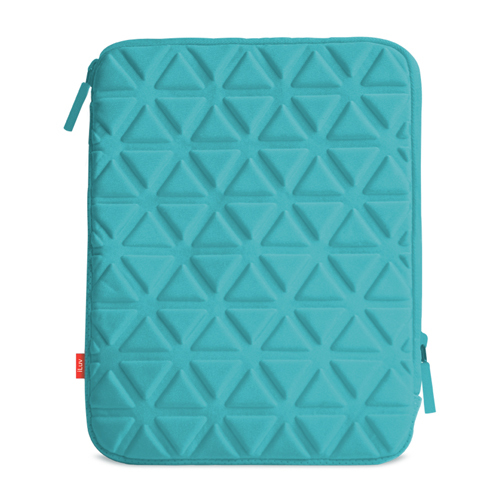 For the Budding Photographer
My sister is a budding amateur photographer. One of the things I know she covets is different lenses, which are usually uber expensive elsewhere. This brand new Canon lens is a steal at less than $120!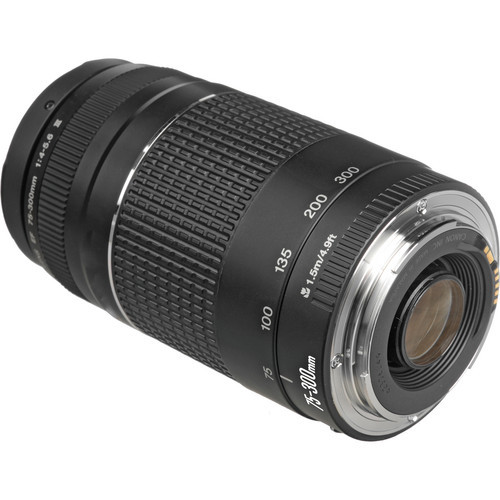 For the Best Little Doggie
This Pet Feedster Automatic Pet Feeder with Free Shipping is perfect my sister's wee Terrier dog. My sister sometimes finds it hard (and expensive) to get a sitter for her little Dixie dog, especially on short notice. She is such an amiable and placid dog who could probably manage a day or two maximum on her own if she had this pet feeder.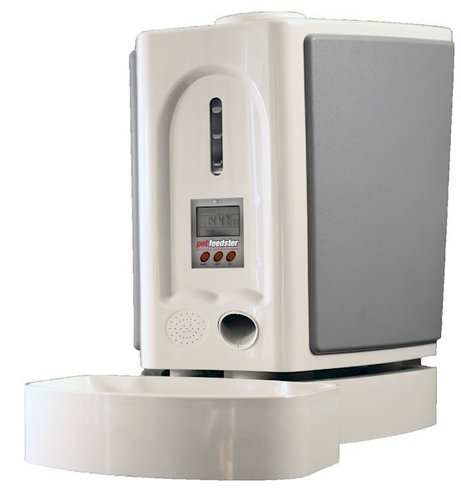 For a Blogging Buddy
For my blogging buddy who is trying to up her photography game, I've heard only good things about this mid-level Nikon DSLR camera.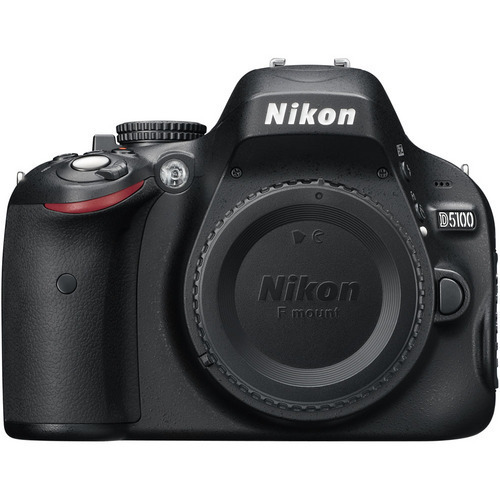 For a an Old Friend
My husband's bestie is also the person he can probably lose time with while they catch up over a single malt. This Steel Ice Whiskey 4 Stainless Steel Ice Cubes makes for a neat and practical gift. Makes it a little classier than just showing up with a bottle of booze!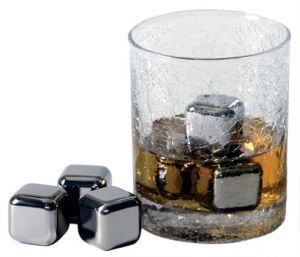 For a Mom on the Move
It's hard not to look on eBay without dreaming about what I'd like. With wet rain and snow happening more often, I'd love to treat myself to a pair of Hunter Rain Boots, the brighter the better! I love wearing colorful clothes on a dreary day. Winter has been kind to us so far, but when it decides to snow, it will turn to slosh quickly.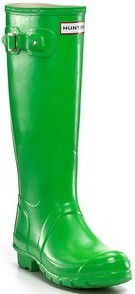 Check out the eBay Holiday Gift Guide for more ideas to help cross items off your gift buying list. You can also shop on the go, or even just search for gift ideas by using the eBay mobile app. You can also catch up with eBay on Twitter and Facebook for more ideas and deal alerts.
disclosure: I wrote this review while participating in a blog tour for Mom Central Consulting on behalf of eBay. I received a promotional item to thank me for taking the time to participate.