So excited to be running the Auckland Half Marathon again! I ran it nearly 4 years ago just before we decided to try for number 2 (who is now Little Miss).  Running over the bridge from Devonport back into the city was exhilarating, I've always loved that view. It was my first road race, my first half being an offroad in Hanmer Forest. I then ran my 2 main bucket list races in New York city – the women's 10K and the MORE Fitness Women's Half Marathon.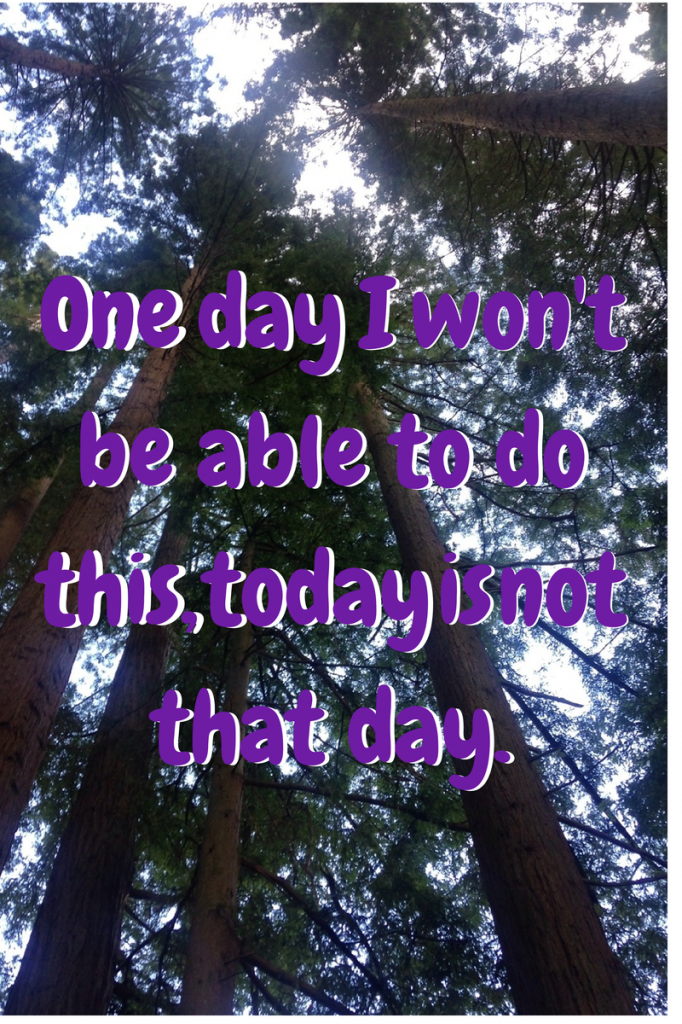 I can only wish that the last few months while I should have been building my base miles would have gone smoother, but they were anything but. I suffered an ankle injury (again!) that kept me off the road for the better part of 2 months. This injury overlapped with a nagging sinus infection – also taking over the better part of 2 months of my life. The 2 combined to zap me of energy and send me into a bit of a downward spiral exercise wise.  I tried Pilates for the first time and integrated stretches into my daily routine to help with my ankle injury. But the pounding sinus headaches and on-again-off-again dizziness associated with the sinusitis made it hard for me to do even the Bikram yoga I had picked up again and was doing religiously 3-4 times per week. I struggled to breathe, bend and spent most of the last class I did on my back in Savasanas rather than getting into pose.
As the fog faded from my sinuses and my energy was slowly coming back, I decided to look into a 24hr gym near my house. I'd heard good things about them as they have gyms nationally as well as in Australia. It turns out that the cost of 2 weeks at this gym is equivalent to 2 Bikram classes. With a half price joining fee and no contract, I was sold! Though I love the peaceful and restorative aspect of Bikram, joining a gym is what I needed now. I desperately needed to build my weak glute muscle, keep moving without running while my ankle healed, stretch and build all over body strength. After Nearly 10 years of practicing Bikram on and off I still love it, but a mama only has so many hours in a day to juggle everything else between her fitness pursuits. I still hit up a Bikram class every week or so.
Their are 13 weeks til the Auckland Half Marathon and I feel good. Week one of my training plan is done and dusted and as per the theme of the last couple of months, it was a rocky one. Little Miss was fighting fevers and an earache, which affects the whole family. Days home cuddling with Little Miss meant I missed out on days running outside, but I loved the extra cuddles in the process. I did some of my runs on the treadmill and managed 2 runs outdoors this weekend – one with Little Miss who decided naptime was for wusses and one on Sunday with Mr P who paced me on his scooter.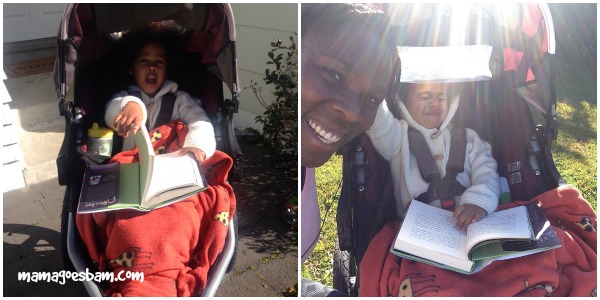 I love that my family supports me and my running. It's great that I can ask my kiddlets if they want to come for a run with me and they both immediately say 'yes!'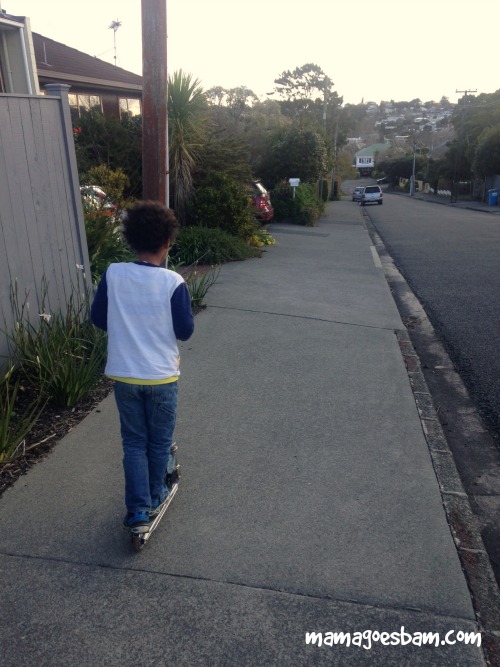 Are you training for a 5k, 10k, half marathon or marathon at the moment? How's it going?