On September 16, the Duane Reade Flex Rewards card was converted to the all new Balance Rewards. You continue to collect points on purchases and redeem them at your local Duane Reade, but now you have the added bonus of also being able to use your card at Walgreens – totaling 7,900 stores nationwide.
Just swing by any Duane Reade or Walgreens store to sign up or convert your Flex Rewards card at the checkout counter, pharmacy or photo kiosk. You can also jump online to duanereade.com/balance to sign yourself up.
It is a super easy process that took me all of about 5 minutes. Give the checkout assistant your address, phone number and your set with a card and keytags for you and any other family member you might want to share your card with to grow your points even faster.
I recently ran the Komen Greater New York City Race for the Cure, which Duane Reade was the local sponsor for, and I picked up a pedometer from their sponsor tent. I've been using it for the past week, but haven't yet signed up on the site to earn points – but really I should, as this is just another cool feature of the new Balance Rewards card and a great way to earn points and be rewarded for investing in healthy living.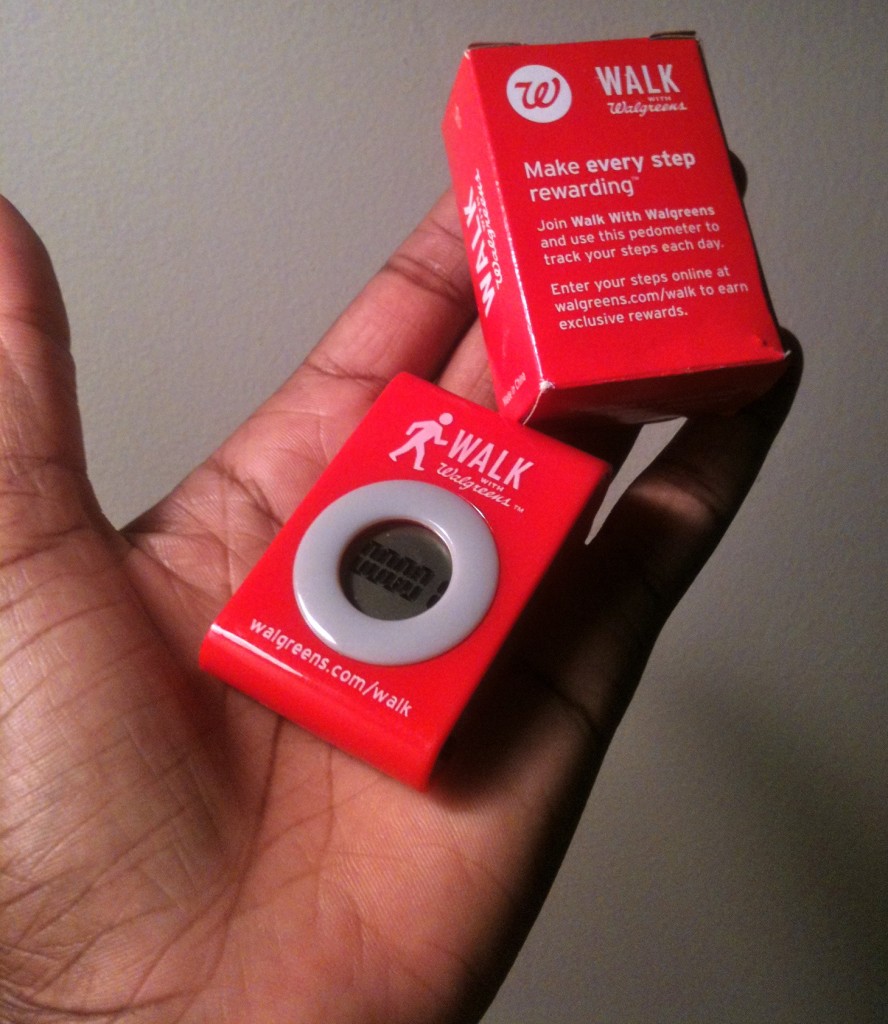 Members can earn points for making healthy choices, including 10 points for every mile logged in the Walk with Walgreens program. You can earn points for walking up to 100 miles per month.
– Walk with Walgreens program, Part of the Balance Rewards
Other ways that your new Balance Rewards card will work harder for you include:
earning 10 points per $1 spent on every purchase on non-prescription vitamin, cough, cold, pain or sleep medication at stores located in NY, MJ or AR 

where points cannot be earned on pharmacy items due to regulations.

AARP members will get exclusive 5 bonus point offers and 5,000 points when they spend $25 every month.
disclosure: As a Duane Reade VIP blogger I am passing on information that I feel is of value to my readers. I did not receive any monetary compensation for this post. As always all opinions are 100% mine.