With heatwaves, sunny days and the official start to summer, we're thinking about getaways and family vacations. The items below are all designed by parents for parents to help you get the most out of your next trip away.
Mudpuppy Create-A-Card and Artist's Pad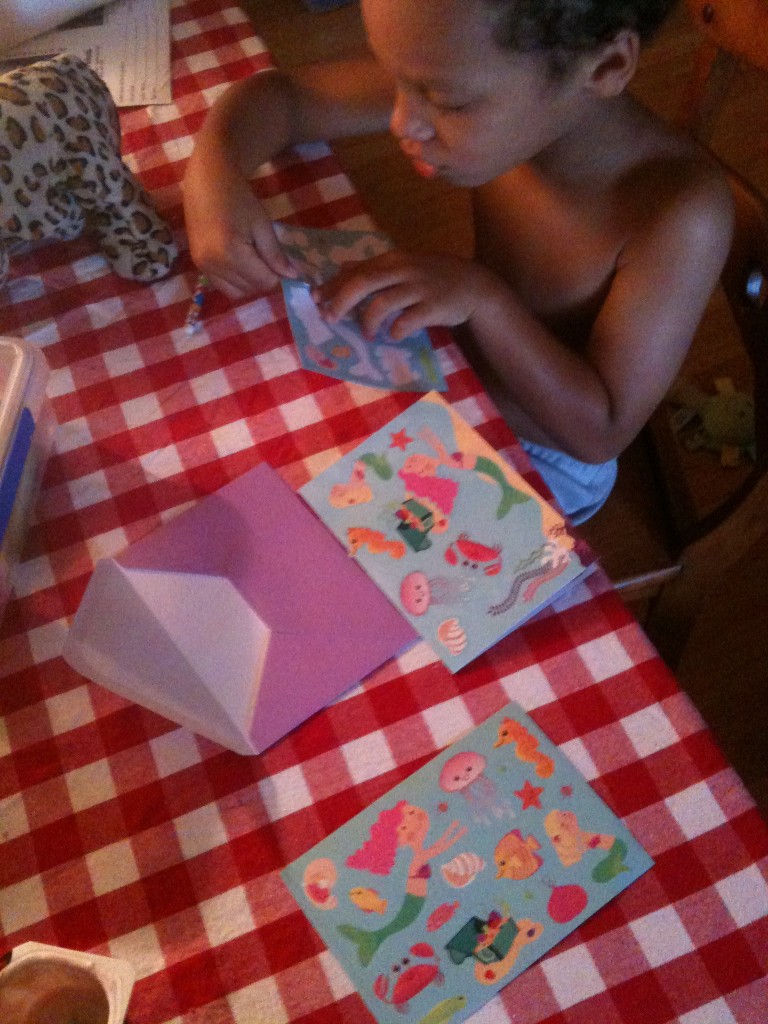 The Mudpuppy Create-A-Card has been a fantastic way to get Mr 4.5 into the art of addressing a thank you note to family and friends. It's great practice for his penmanship and he gets to be a little creative using the included stickers to embellish his cards. He used the Mudpuppy Mermaid theme to create underwater adventures. The fun continued when we brought the envelopes to the post office for him to post. Though he's helped his Mama post her stuff, he's never posted his own letters, so this was a treat in itself.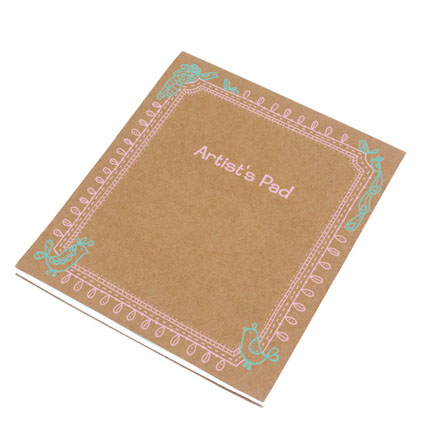 And as I've mentioned before, he's a little Picasso, so the Artist's Pad is perfect for him. These creative art pads have a border design that frames each piece of art my wee artists creates.
LulaClips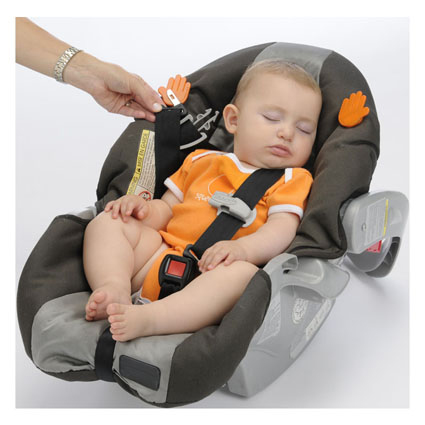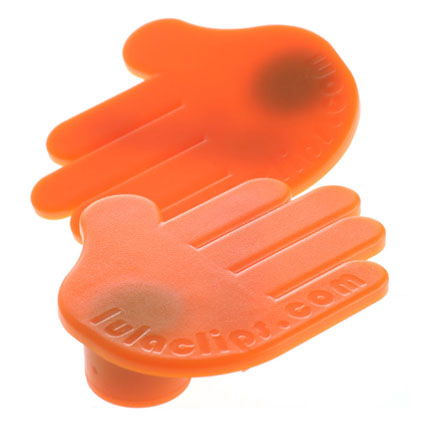 LulaClips was invented by a Father of 3 girls who saw the need to create a product to make it easier to get baby safely snuggled away in their car seat. Inventor Anthony always needed the assistance of another set of hands to help him untangle the car seat straps and get his baby girl into the car without waking her.
LulaClips are that extra pair of hands – magnetic clips that attach in seconds to the fabric portion of the car seat using a child proof locking mechanism. When you put your baby into the car seat, the clips magnetically hold the harness buckles out of the way so you can load your baby without fighting the straps.
If you've ever put your kids in the car while carrying their essentials, you'll understand how frustrating car seat buckles can be when your hands are full.
The Organized Parent
would like to give you a chance to win a set of each of the above. All you have to do is enter the easy Rafflecopter below. The only required entry is your email address so that we can email you if you win. But of course, the more entries you fill out, the more chances you have of winning. Good Luck!
The first winner drawn will win: 1 set of LulaClips, 2 different sets of the Mudpuppy Create-A-Cards and one Artist's Pad
The second winner drawn will win: 1 set of LulaClips
Giveaway is US Only and ends June 30 at 11.59 PM.