I mentioned last week that the new Clear Scalp & Hair Beauty Therapy has arrived at Duane Reade. If like me, you are on the lookout for this great new product, make sure to call your local Duane Reade first to make sure that they are stocking it. With this revolutionary concept of feeding your hair at the scalp, these new Clear products are in demand.
The new Clear Scalp & Hair Beauty Therapy has different shampoos and conditioners for men, women, and women of color for everything from dry/damaged hair to color treated hair. It will be hitting more Duane Reade stores in July.
I called my two local (and 2 favorite) Brooklyn Duane Reade's and neither of them were stocking it just yet. But, the friendly cosmetician on the line at the Williamsburg Duane Reade was also on the hunt as she really wanted to try this new shampoo and conditioner combo that is meant to work on hair from the root, not the ends. She made a suggestion of where I could find it, so I called that store up and guess what? They were carrying an extensive line  of the products.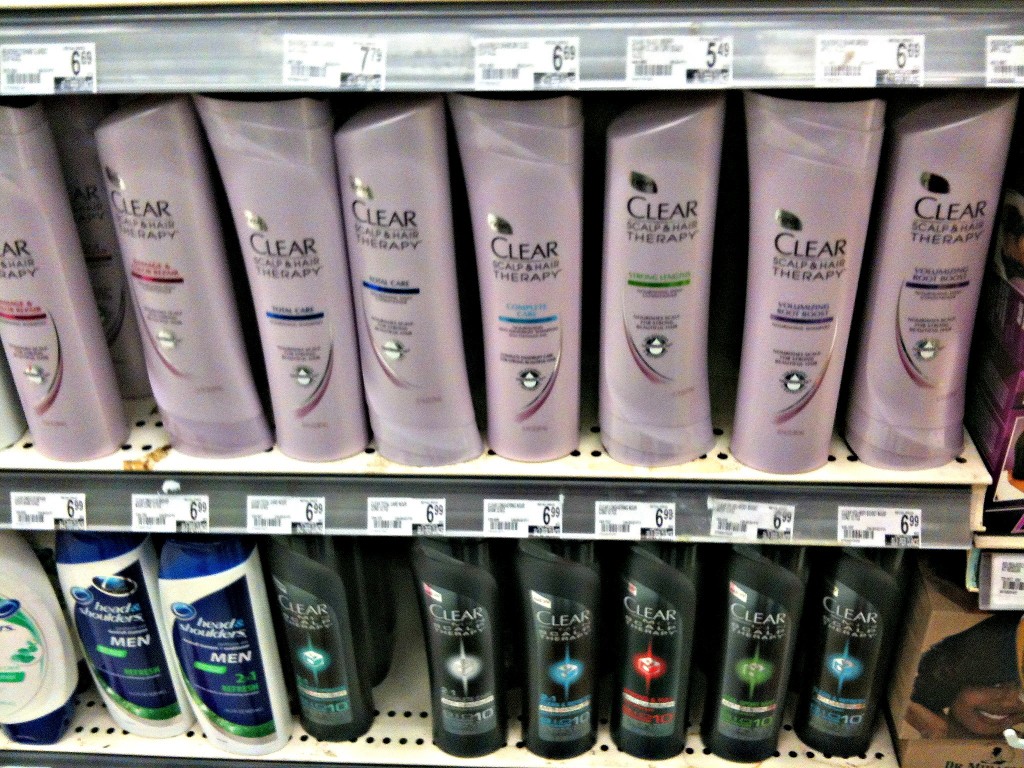 I chose the complete care as it would be the most likely to work for the different hair types in our family.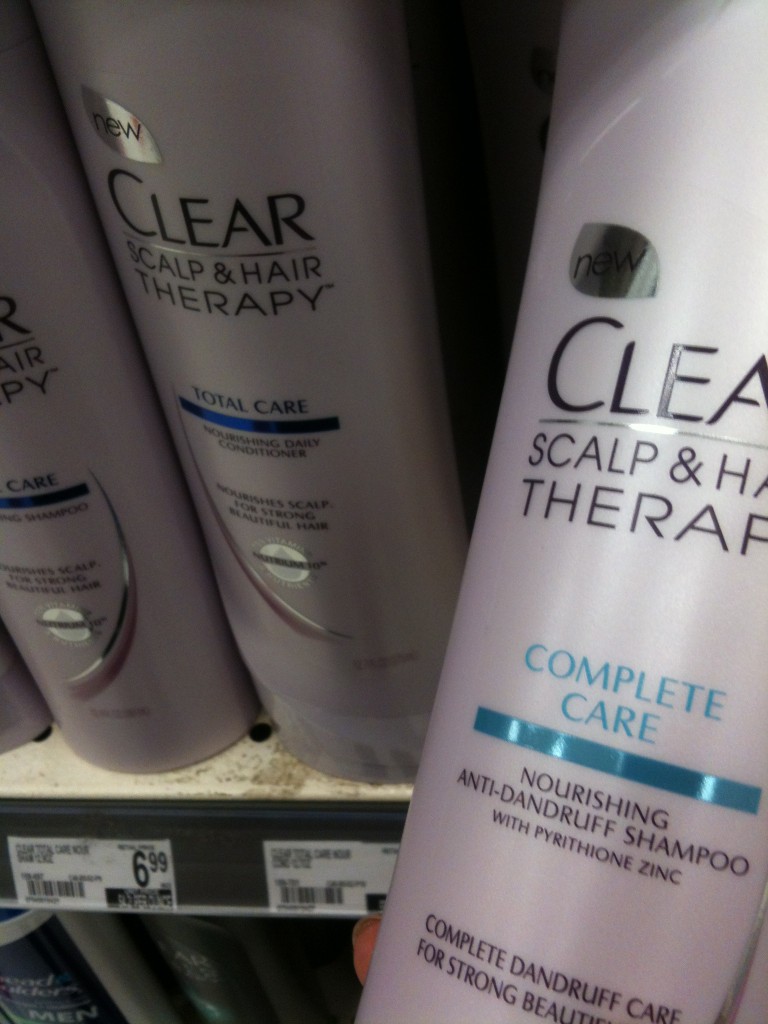 I also picked up some goodies for little Miss 7 months and was happy to see that this Duane Reade stocks organic baby food.
I hadn't heard of Sprout baby food before but thought it was definitely worth giving it a try as a food option when we are on the go. Good news is that she gave it the thumbs up! She polished off a serving of the organic Sweet Potaoes and White beans.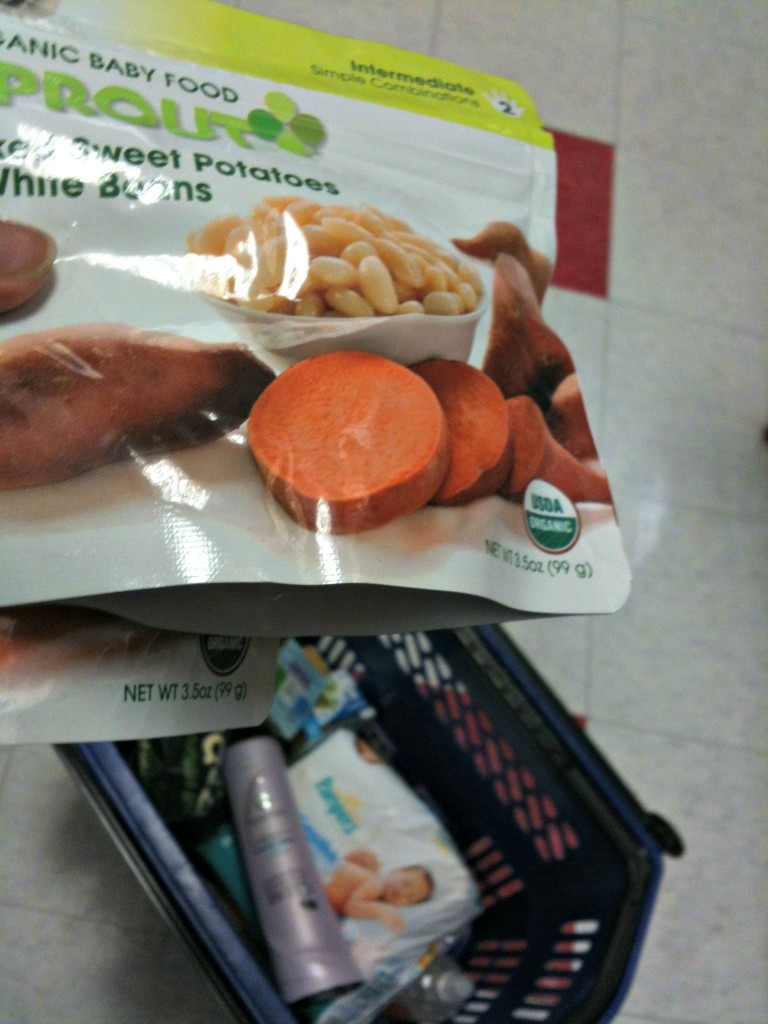 I haven't yet had the chance to use this product for the recommended 7 days to see the results. I have used it on my son's hair and his curls are softer and not as fuzzy as they have been with the recent humidity.
As always, I found everything I needed at Duane Reade and it was a particularly big haul this past weekend as I needed to stock up on coffee, diapers and wipes, baby food, juice and snacks. So it's always nice to see just how much savings I get when using my Flex Rewards Card.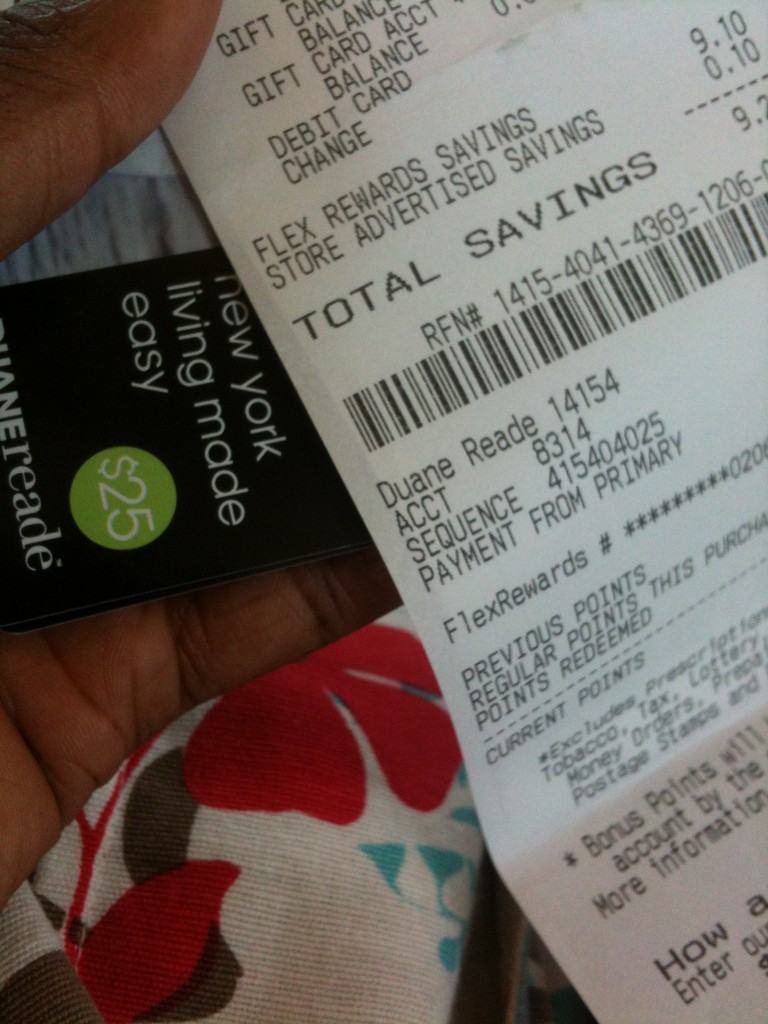 Check out more of what I like to buy at Duane Reade by visiting my Google + page to see the full haul in pictures.
Stay in the loop about Clear Scalp & Hair Beauty Therapy by following them on Facebook as well as Clear Men on Facebook and the Clear YouTube page.
Find out more about Duane Reade, you'll see why I love shopping there and being a VIP, and follow Duane Reade on Facebook.
I am a member of the Collective Bias™ Social Fabric® Community.  This shop has been compensated as part of a social shopper insights study for Collective Bias™. #CBias #SocialFabric #DReadeVIP