This giveaway package is to help you shape up your body and keep your little ones special items in good shape!
Fill out the easy Rafflecopter below to go into the draw to win a copy of Dustin Maher's book Fit Moms for Life along with a Friendship Pack from Lovable Labels.
The Lovable Labels Friendship pack is jam-packed with 120 labels and as an added bonus you can share with a friend! When you win a Friendship Pack you also receive a free Friendship Sampler (40 Slimline Labels) for a friend! These labels are perfect for labeling books, drink bottles, lunch boxes and even toys.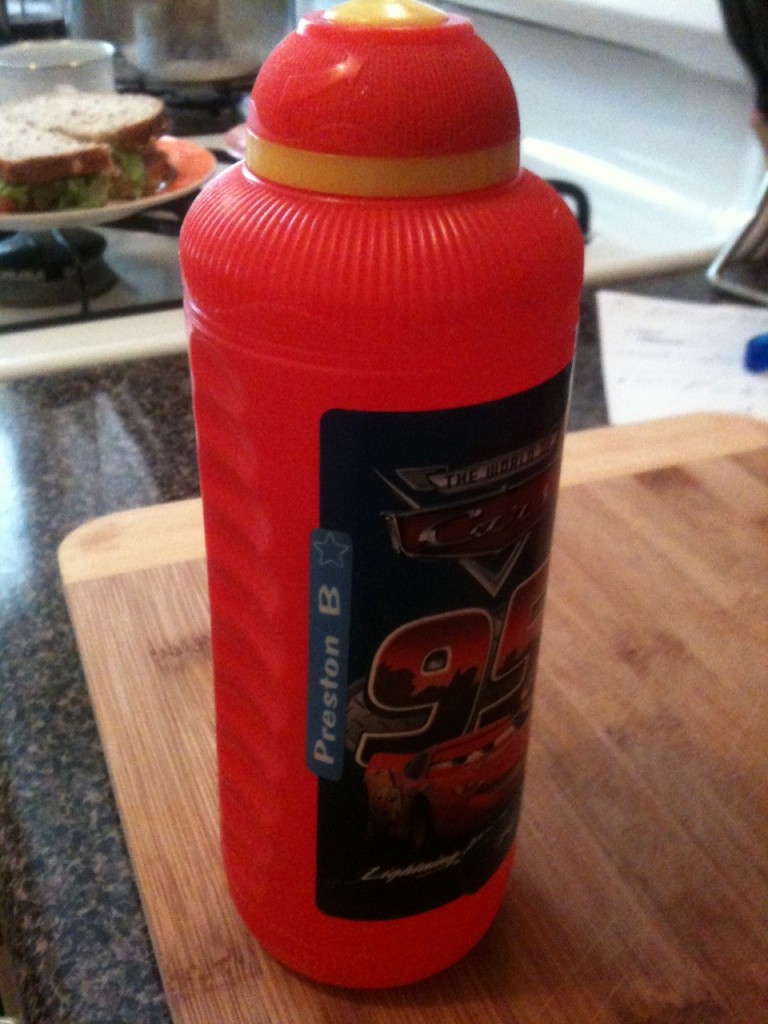 I use them to label my 4 year old's books, workbooks and lunchbox. They have been through the wash several times and do not peel off. Having a new little sister, he likes sharing with her, but also likes having his own things. So, the labels have come in handy in labeling his special toys and other bits and pieces that he really does not want to share.
Follow Lovable Labels on Facebook and Twitter.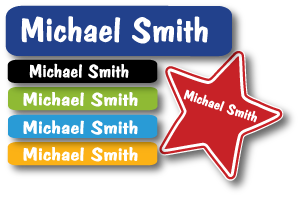 Dustin Maher's book Fit Moms for Life has 31 inspirational stories of mothers who embrace exercise and healthy living to lose the weight and gain the energy. An excellent, easy to read book that will help any mama jump start their fitness regime.
Follow Fit Moms for Life on Facebook and Twitter.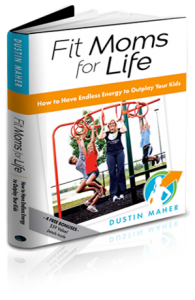 *** Please Click "read more" if the Rafflecopter does not load***