So I haven't given up on #photoadayjuly and I have religiously kept up with the taking pictures part. But, at a fairly last minute, Big Monkey and I decided to use the couple of days off he had for Fourth of July to hea up to Montreal and see my parents. They don't get to see the kids that often, so we thought we take the opportunity as well as the chance to meet up with some of my bestest and oldest friends.
But in that time I haven't been able to get on the internet. Eeeek! The setup is a little less than stellar at my folks

In any case, we've set up sharing, created a WiFi and I am mostly back in business. But at the same time, I am going to take this time to go slow…we're only here 2 more days.
So, without further ado – here are Days 4 and 5…
#Photoadayjuly : Day 4 : Fun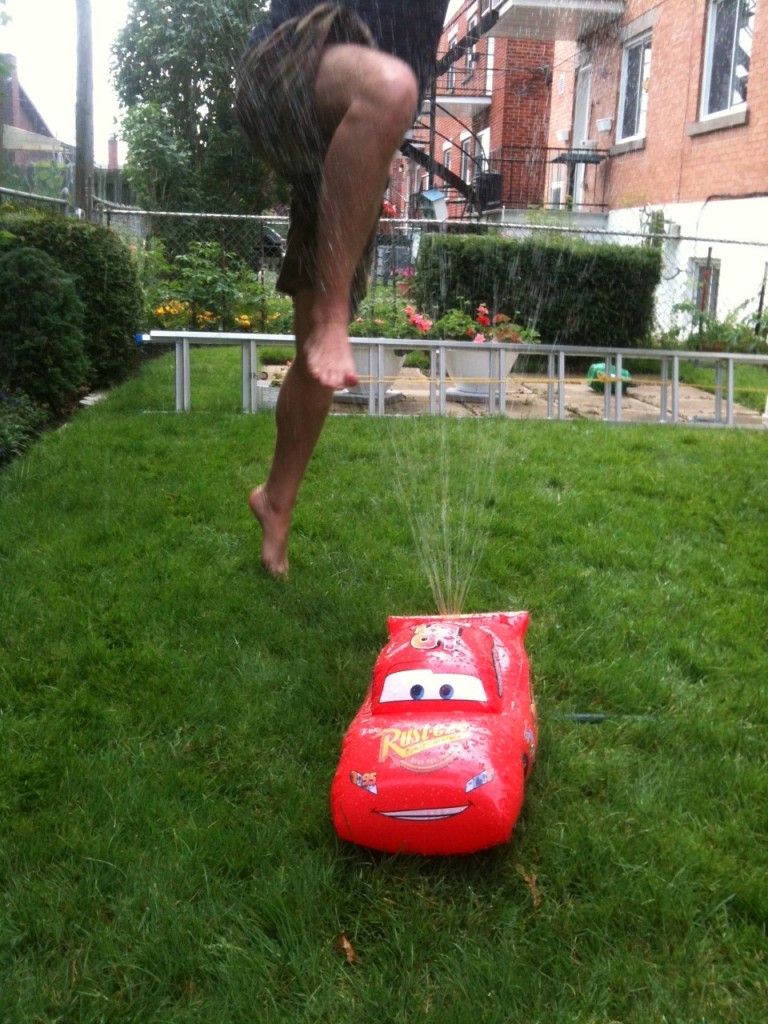 Adult fun in the sprinklers…What better fun than acting like a kid again

#Photoadayjuly : Day 5 : On the Floor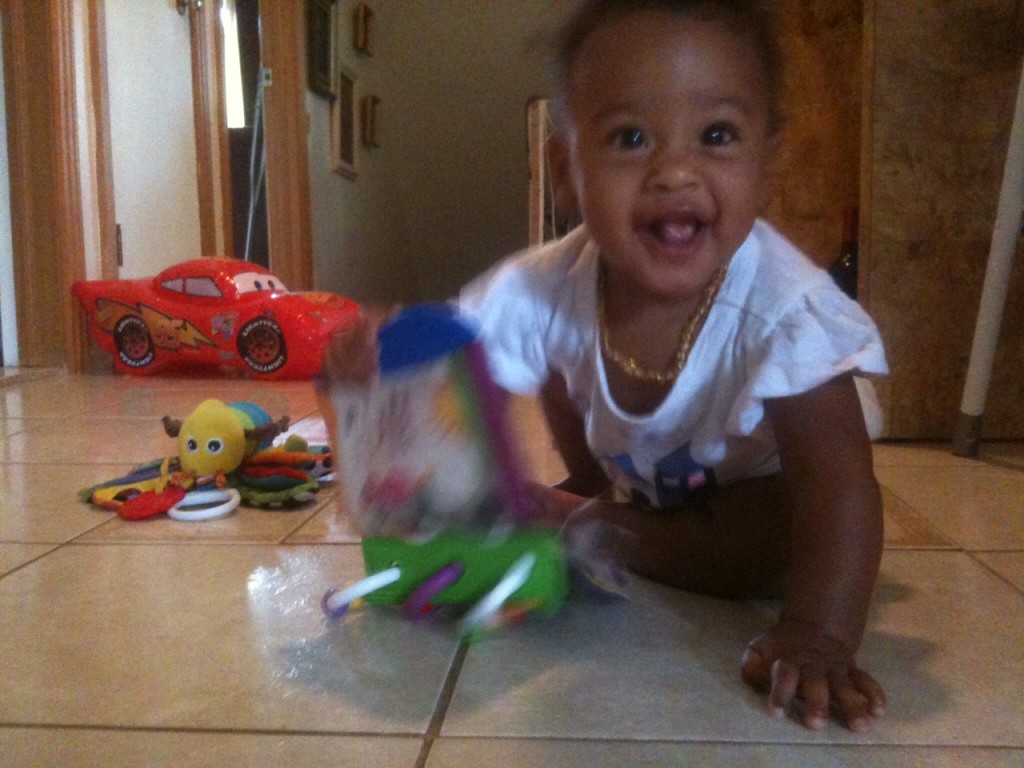 Life on the floor with Miss 8 months