As you know my inlaws are here from New Zealand so I have the opportunity to share some of my favorite New York spots with them. My mother-in-law has a bodycare line based in New Zealand, so I have raved to her about Duane Reade's LOOK Boutique in the past and knew that it was on the list of places I had to show her.
This past week on a glorious day (one of the few without rain!), we made our way to 40 Wall Street for a demo of the new Clear Scalp & Hair Beauty Therapy.
I'd seen the advert with Heidi Klum and her glorious hair as well as an ad in this month's Essence magazine for the line specific to women of color, so I was looking forward to finding out more about this product. The concept is is a "breakthrough experience". These products promise to nourish our hair from the scalp.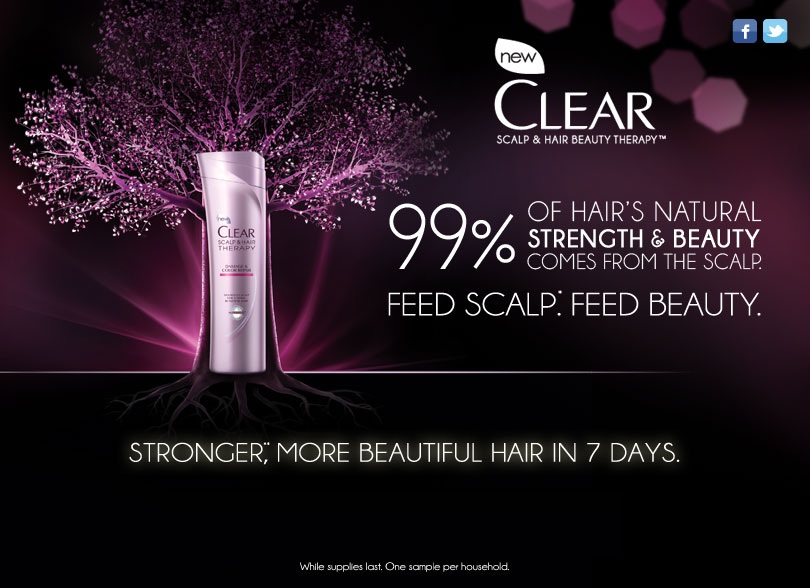 I headed to the LOOK Boutique to search out the demo – as always a stop at Duane Reade isn't complete without checking out the myriads of nail polish, fragrances and all the other bodycare displays.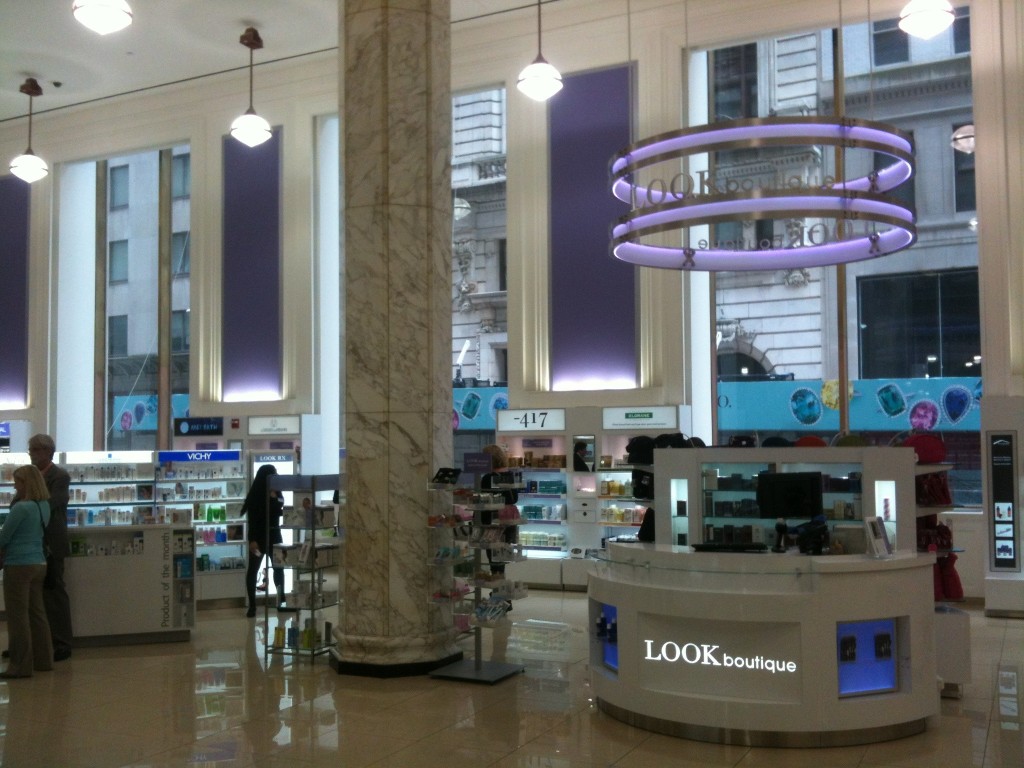 We found the demo closer to the front entrance with the girls giving out samples for Total Care Nourishing Shampoo, Nourishing Daily Conditioner and 2 in 1 Complete Care Anti-Dandruff for Men. I was really hoping to get my hands on the Ultra Shea for my kinky, often dry and frizzy hair but the girls introducing me to the products said it would be available in a month's time. So for now, I am keeping my eyes on the Clear Ultra Shea Collection Facebook Page to find out more information.
Meanwhile, I was talked through the various products that promise to leave hair stronger and more beautiful in just 7 days.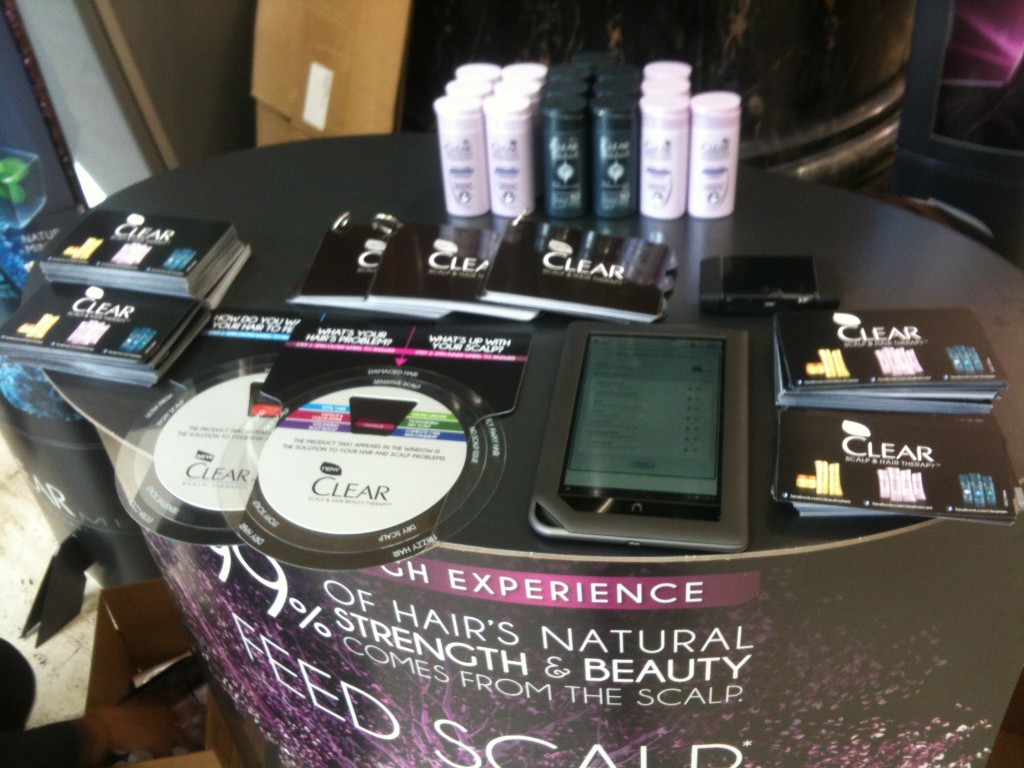 Back home the fragrances for all 3 samples are just divine. They smell fresh and clean – the men's 2 in 1 has mint, ginseng and tea tree – so you can imagine how nice that must smell.
What's your hair and scalp type?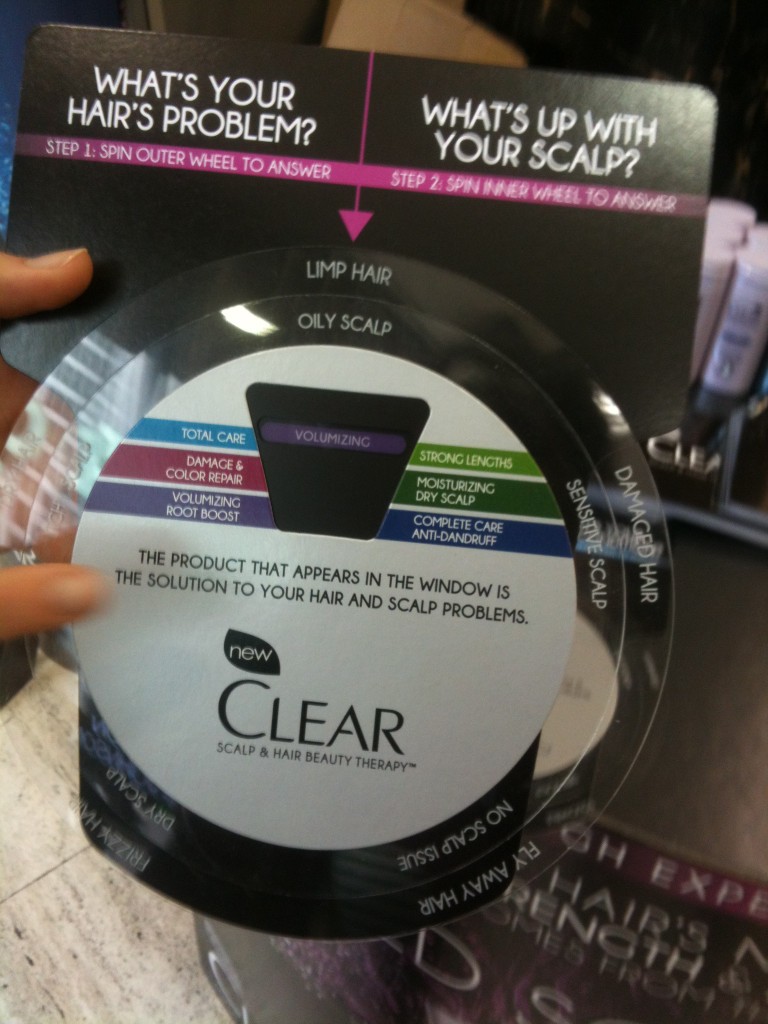 You can go online to Clear Scalp & Hair Therapy to find out more about the individual product lines for women, men and women of color as well as the various shampoos and conditioners.
See more photos from the demo on my Google + profile.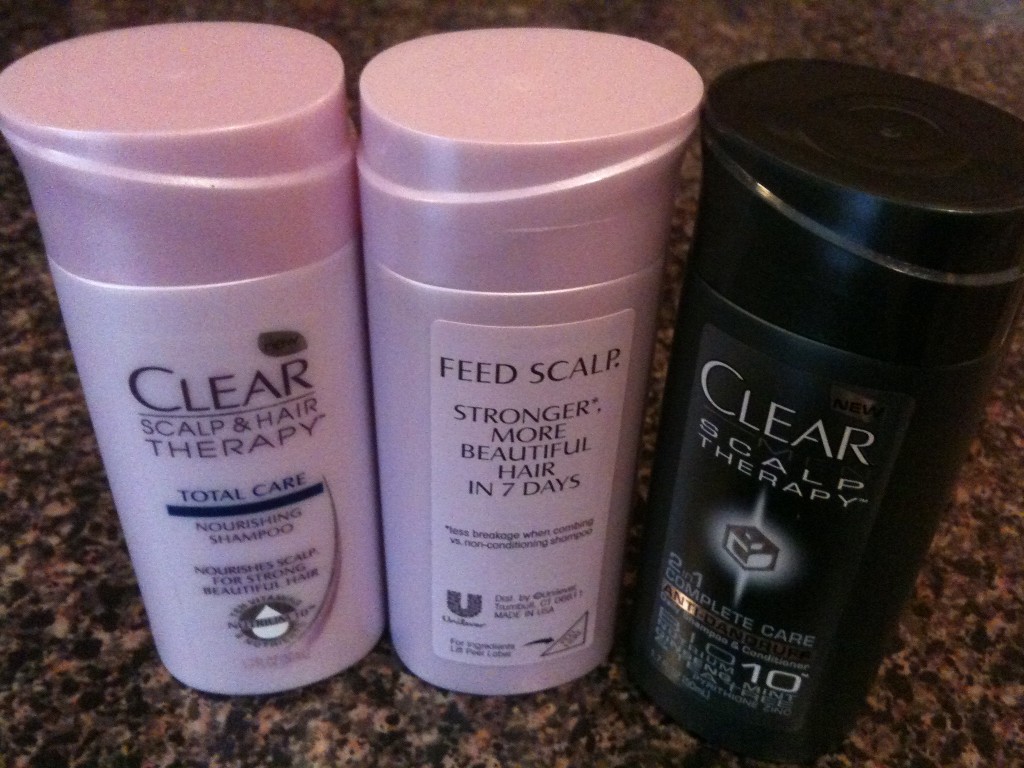 As  a Duane Reade VIP Blogger, I was told about this event but received no compensation for writing this post apart from the samples mentioned. As always, all opinions are 100% my own.