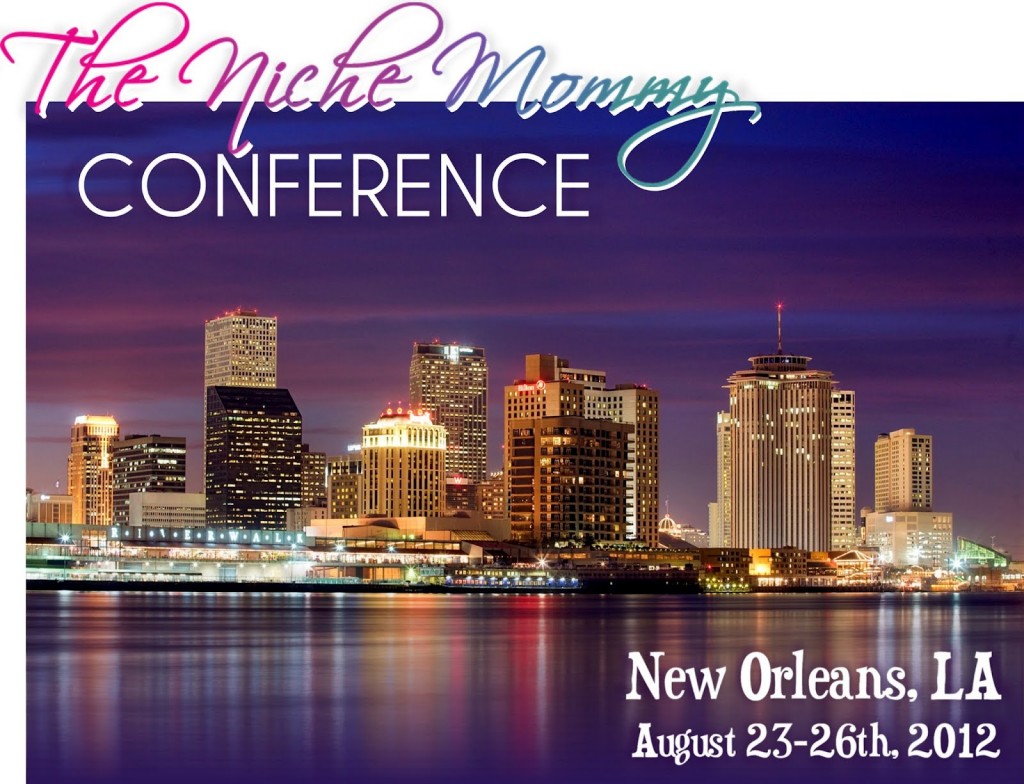 image courtesy of The Niche Mommy
So you may have noticed a nice new button on the right hand side of the blog – yep, the one that says to lock your doors because I ma coming to New Orleans! I couldn't be more excited about having won an all expenses paid trip to New Orleans at the end of the month to attend  The Niche Mommy Conference. I will be flying my way into Louisiana and staying at the Roosevelt New Orleans thanks to the generous sponsor of the competition I entered – EDEN BodyWorks! And if the wonderful folks at EDEN haven't done enough – arranging my flights to suit and reminding me that flying out of LaGuardia would cause less stress than JFK – they also sent along the yummy smelling products you see below. The temple balm has been a bright spark in the past few days of blocked ears and sinuses. The peppermint and tea tree used in the shampoo is just divine. My scalp feels truly clean and smells so fresh. I'm looking forward to not only sharing my experience with you all when I return, but with them as well.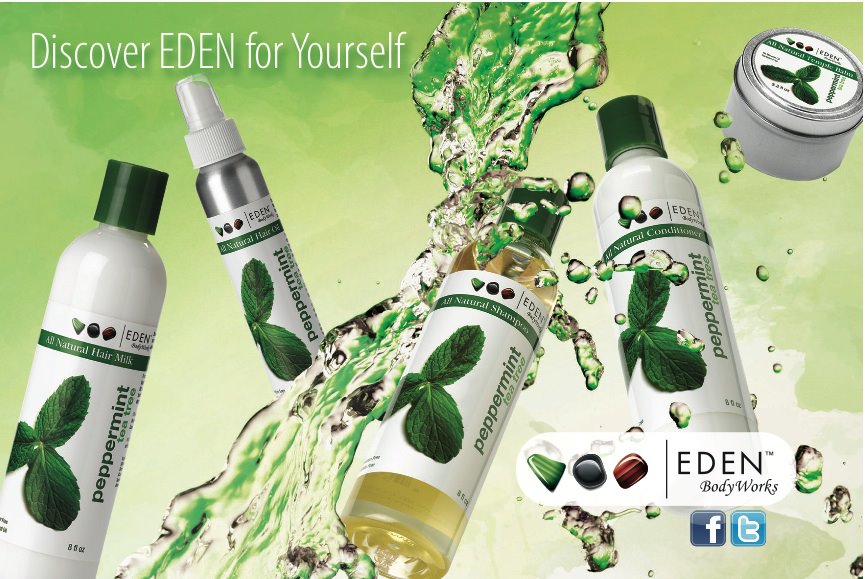 I have had my eye on this conference since it was announced earlier this year and growing more and more envious of those going as the list of speakers continues to grow. Bloggers I have been following for years and those I have just met online are speaking, and then they went and partnered with my favorite Professional Blogger Community Collective Bias as the Official Media Sponsor!!! Ok, ok, I know that is soooo many exclamation marks, but hey! I'm going to New Orleans and I will get the chance to connect with people I admire, learn from those more knowledgeable than me, hopefully help others along the way and…oh yeah…SEE NEW ORLEANS!
I'm telling you, the conference agenda is off the hook! Check it out yourself if you don't believe me!
Did I mention that I received the winner's email just 3 days after my birthday! Happy birthday to me

So, I am not just writing this post to brag, I also wanted to let you know about the amazing announcement the conference organizer Nadia made today. Read that tweet below and then tell me that's not exciting?
Last chance to get all expenses paid to attend #NicheMommy12 thanks to @timetoplay!Act soon!! ow.ly/cRwu6

— The Niche Mommy(@NicheMommy) August 10, 2012
So what are you waiting for? Apply now! I want to see some of my peeps at this conference.