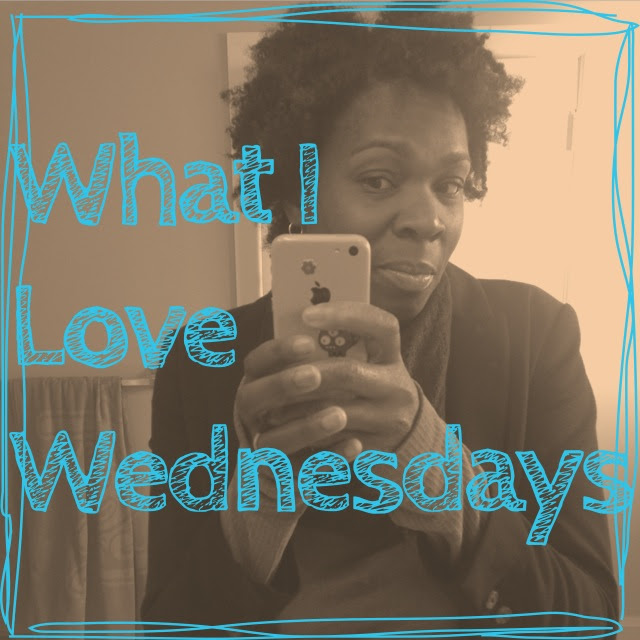 This edition of what I love Wednesday is dedicated to all things health – health in love, emotional and physical well-being! My husband and I recently celebrated our 10 year wedding anniversary – yeah us! We were able to sneak away for 3 nights and 3 days to Rotorua for a couple only weekend thanks to my inlaws and sister-in-law who took turns watching the kiddos. Though we returned to Little Miss developing a slight ear infection 2 days later, the downtime and peace and tranquility of being "alone" while together with each other was so positive.
The weekend was relaxing, rejuvenating and just plain fun! I can't remember the last time Mr BAM and I had more than a couple of hours alone together, let alone days. It hasn't always been easy with both sets of grandparents not always in the same city or even same country. The extra sleep, a little too much chocolate and 42 Below Vodka was just the kickstart I needed before the official start of my Auckland Half Marathon training. I'm following a 12 week plan over 14 weeks giving myself a little leeway with upcoming trips and possible "bad" weeks brought on by illness or heaven forbid injury (knock bloody hard on wood!) – I'll share my half marathon plan with you later this week.
So  with week one of my half marathon training down and week 2 off to a fantastic start, here is what I am lovin' right now!
A rainy hour in Auckland followed by rainbows // training for a half marathon // running hills //going to the gym! // running with Mr P // conversation about "in true life" with Mr P…makes me wonder what alternate world he lives in

// runs pushing a stroller with Little Miss // green grass and colorful trees // running in the rain // feeling strong // Trialing Motivate Me NZ, an inspiring virtual place for women //extra cuddles with poorly kiddos (don't like the sick part, but love the cuddles // more sunshine than not in recent days // Super moon photos throughout my Facebook Newsfeed // early nights in bed //crater gazing and beautiful beaches and landscapes in Auckland //and I could go on…
How's your week shaping up?