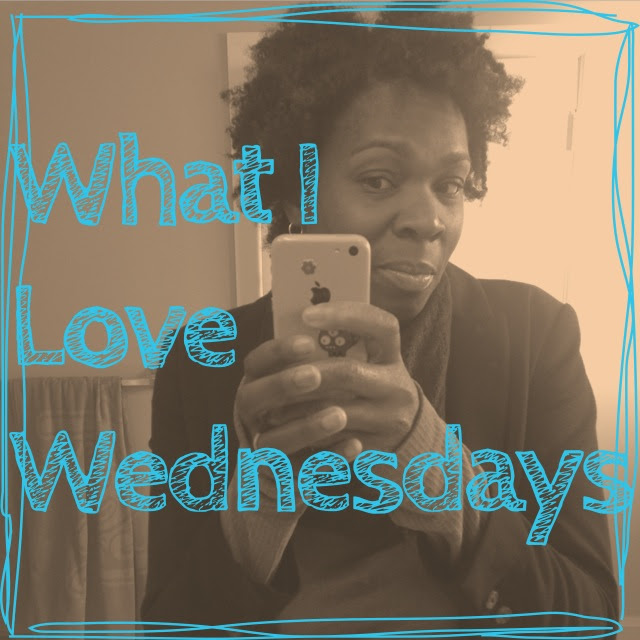 Happy Wednesday! What better way to get through hump day and middle of the week slump than to recognize all the great people, spaces and places that are bringing sunshine to an otherwise rainy winter in Auckland. So without further ado, here goes!
Cheap and cheerful ugg boots (fake ones!) to keep my feet warm // Eyebrow threading to rejuvenate my tired eyes // Superfruits tea on a  cold morning // Clipper Organic White Tea with raspberry as a warming afternoon drink // My high powered Optimum 9400 blender is making baking, smoothies and all kinds of healthy treats mega easy to create // #radicalselflovejuly with @galadarling // Joining up to a friendly new gym, setting new fitness goals and finally strengthening up my hammies and glutes with the hopes of less run injuries // Planning fun things to do with Mr P over his school holidays //
An honorable mention for the powerful #LikeAGirl campaign – watch the video below and see what you think. I'm definitely inspired to choose my words wisely especially in front of my son and daughter. After all, actions speak louder than words.
What's rocking your life at the mo'?