If you are interested in being a sponsor for any of the upcoming events, please email mamagoesbam (at) gmail (dot) com or use the contact form to get in touch.
New Year New Reads Giveaway Event and Kindle Fire Giveaway, January 9 – 23 (sponsored by Howard Computers)
Want your Kindle Fire now? Purchase from the Giveaway Sponsor Howard Computers and receive a $10 Amazon gift card. CLOSED. Winner will be announced soon.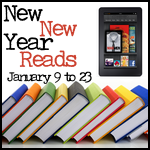 A New Year A New Me Giveaway Event, January 24-31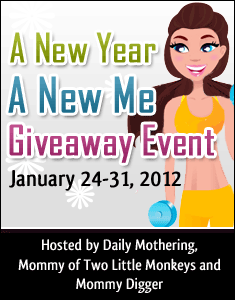 Sesame Street Live at Madison Square Garden, Family 4 pack giveaway, February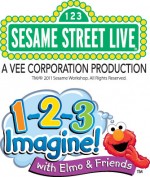 Fall in love with Fluff Cloth Diaper Giveaway Event, February 1 – 7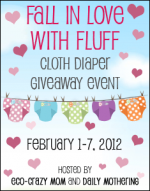 Share the Love Giveaway Hop, February 7 – 14