This is a Sponsored post written by me on behalf of Tree Hut for SocialSpark. All opinions are 100% mine.
I read somewhere that feet are the hardest working parts of our bodies. They hold us all day and carry us from point A to B quite often not in the most supportive shoes. I try my best to have comfy shoes as I do so much walking from day-to-day. But on top of normal every walking, I am also a runner. Boy oh boy do my feet take a pounding!
When I get the chance…You know in between kid wrangling, running, sleeping, keeping house, myself and husband sane, nothing is more relaxing and satisfying than taking care of my feet. Tree Hut has a range of Certified organic products that I'd love to try, particularly the Tree Hut foot scrub and the Tree Hut foot cream. I imagine that the 2 combined would give my feet the much needed pampering they require.
Besides being paraben free, both products have the tingly addition of peppermint oil and the skin repairing properties of organic shea butter. I am a big fan of shea butter, as it is really smooth, non-greasy way of adding moisture to dry skin. Made in the USA, the Tree Hut Foot cream also contains the anti-aging properties of natural Aragan and Rose Hip oils.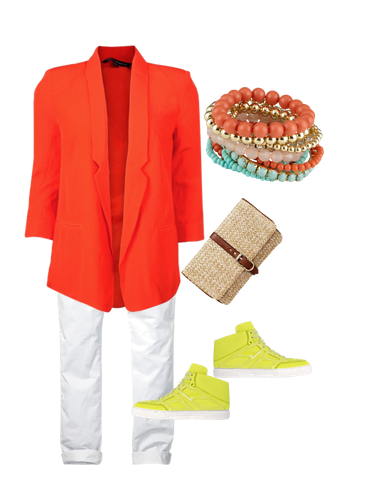 Can you imagine scrubbing your feet with real sugar to exfoliate dead skin for smoother feet? Taking care of my feet would be my top reason for going with Tree Hut, but they also have a Tree Hut hand cream with some of the same properties of the Foot cream. The best part of taking care of your feet is when you slip them back into your shoes and they feel light as air.
If you are looking for a paraben free product, not tested on animals, find out more about Tree Hut and make sure to like Tree Hut on Facebook and follow Tree Hut on Twitter. Tree Hut products can be found nationwide at Walmart.
Which Tree Hut product would you love to try?