The lead up to Christmas is always chaotic – between shopping for presents, christmas parties and everyday life, the silly season can leave you tired and over it all by the time Christmas comes. There is something a little extra to this time of year that we call the "silly season" in New Zealand. Maybe its the glorious summer weather, I'm not sure, but somehow it seems that I am extra frantic and frenetic in these last few weeks before Christmas than I would be if I was in North America.
I think in North America, the snowstorms and chilly days at least force you inside sometimes. Whereas here, in Auckland their are endless picnics, Santa Parades, Carols on the Green and invites to boat rides and drinks outside at the local pub! Now hear me out. I am not complaining in the least at being able to sit outside til 7:30 at night chatting over glasses of chardonnay while the kids make themselves sick on the roundabout.
I admit, during those times that I am not at the beach or just enjoying the weather from our deck, I'm stressed. Stressed that the Christmas is less than 14 sleeps away and I still have so much shopping to do. Stressed that we are hosting champagne breakfast at our house Christmas morning – yet we have no dining table let alone champagne glasses, stressed that the year is coming to an end and I feel not at all prepared for what 2014 will bring.
So I decided to harness that stress and go back to the one thing that time after time for the past 5+ years has served as my way to de-stress – running. I headed out last weekend for a run along the waterfront and it was magical – my legs started pumping, my chest opened up and my mind felt clear. Not to say that I was flying, after all it has been the better part of a month and a half since I put foot to pavement at a pace. Nearly 2 months? Yes, this move set me back in terms of taking care of myself. But its time for that to end.
I poured over magazines and websites this past weekend looking to build the perfect 12 week plan to train for a half marathon – having that as a goal will help keep me on track. It has only been 4 runs  and 24 kilometers in the past week, but its a start. I feel more focused and the stress levels are definitely going down.
So you wonder what am I training for…Well, that is still up in the air. Their are a few races coming up in March 2014. I just have to pull up my big girl panties and decide on the one that will challenge me the most!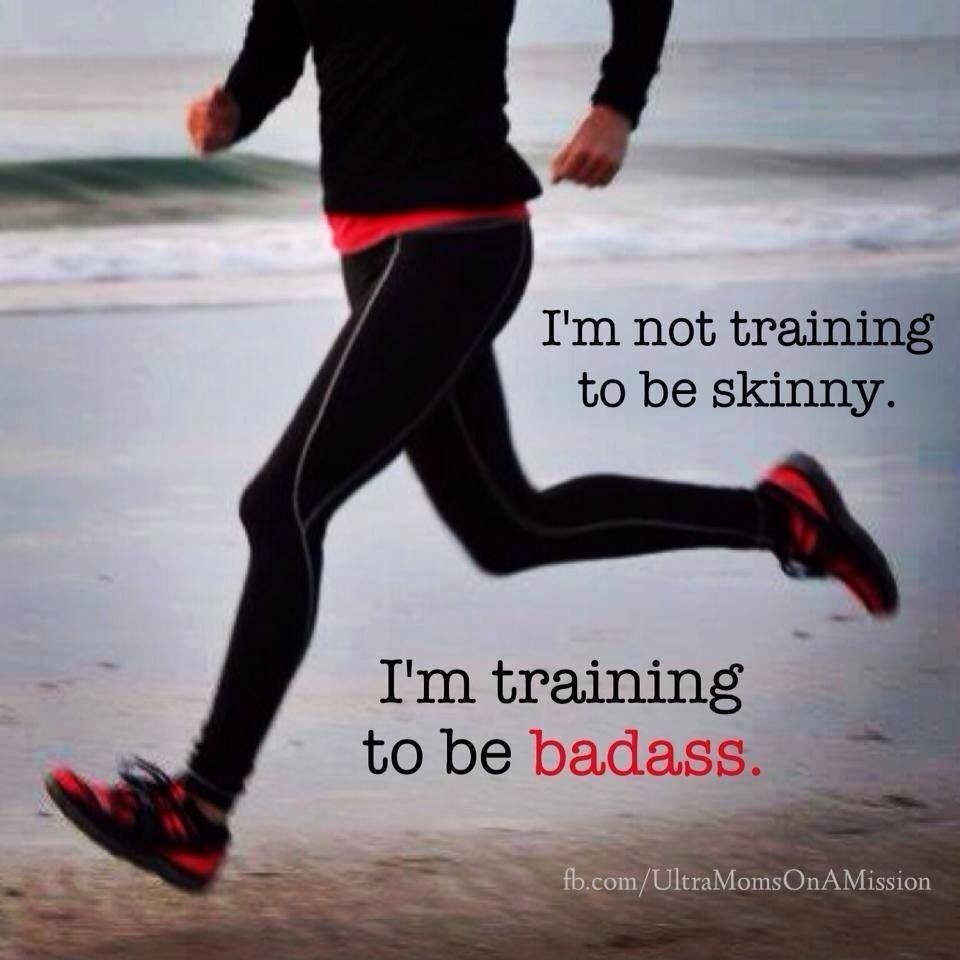 So what about you…
What do you do to deal with the stress of the silly season?