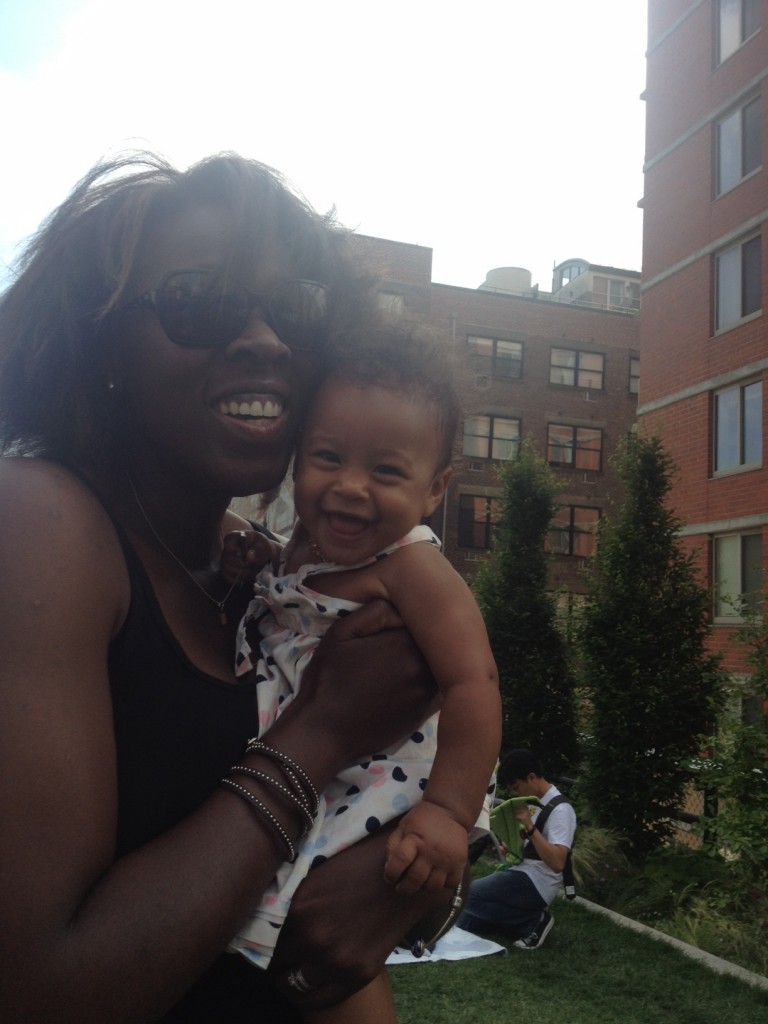 I wish I could say that finding the balance between family, friends, work and time for me is a no-brainer. But, the truth is that this fine balance does not come without conscious effort. I have to remind myself to stay flexible and most of all to take the time to enjoy those little moments with my kids and my husband that are gone in the blink of an eye. My daughter's first teeth coming in. My son running a full-sized track for the first time on his own (at his insistence) and my husband, my love, my best friend bringing me home a gorgeous fragrant flower – just because.
I might want something to happen quicker than it does in actuality, but hey, it still happens right? I try to stay focused on my career goals, while remembering to put my family top of the list. For me, I can't be happy in life if both of these areas of my life are not vibing.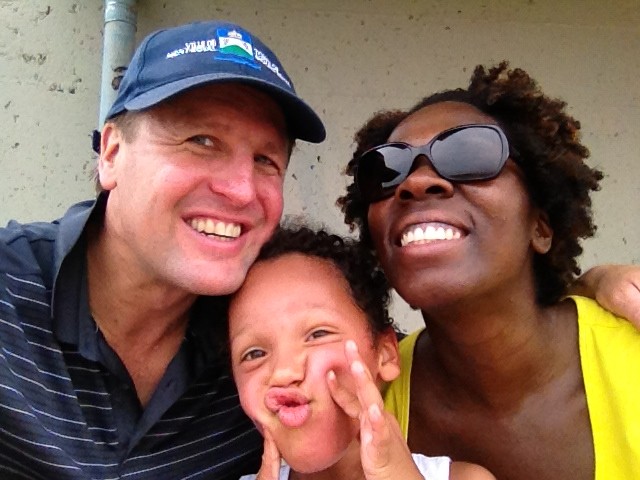 How do I get my life to vibe?
Not without help. I'd like to think that I can do it all on my own. Not because I want to be a super mommy, but because sometimes it just feels like it is easier if I just rush around and do it all. But if I go about it this way, at the end of the day I am spent, exhausted and unable to give anymore to my beautiful kids and my loving husband. So, I am always learning to release, and let others help me. At this very moment, it is a tricky situation for me. You see, being new to New York, we don't have an immense amount of people in our immediate circle. So, part of my balancing act is getting out there, finding those people that I want in my inner circle. People I want to help me balance out this crazy life.
Right now, my husband is my rock. He's the one that helps me find joy in life when I'm too stressed to stop and find it myself. He's the one that reminds me that there is always tomorrow, but for this evening I need to enjoy the break in the heatwave and come outside and play. He's the one that explores this city with me, he's part of why we are here and part of why the kids and I are enjoying our life here.
Live for Today
I wish I could say there is a "prescription" for balancing life as an ambitious mother. All I can reiterate to both you and me, is to stay FLEXIBLE, live in the moment. With a little ambition and a clear understanding of what is ultimately important in life (for me that is family, friends and my career) and how all these important facets gel together, it will all fall in to place.
"What day is it?"
"It's today," squeaked Piglet.
"My favorite day," said Pooh.
― A.A. Milne
disclosure: I wrote this post about "balance" as part of the Niche Mommy Conference Giveaway. Did you know that they are giving away a full access pass including transportation to New Orleans (air/car), hotel (three nights), and full conference pass (WOW!!) to one lucky winner. Click over here to find out more.