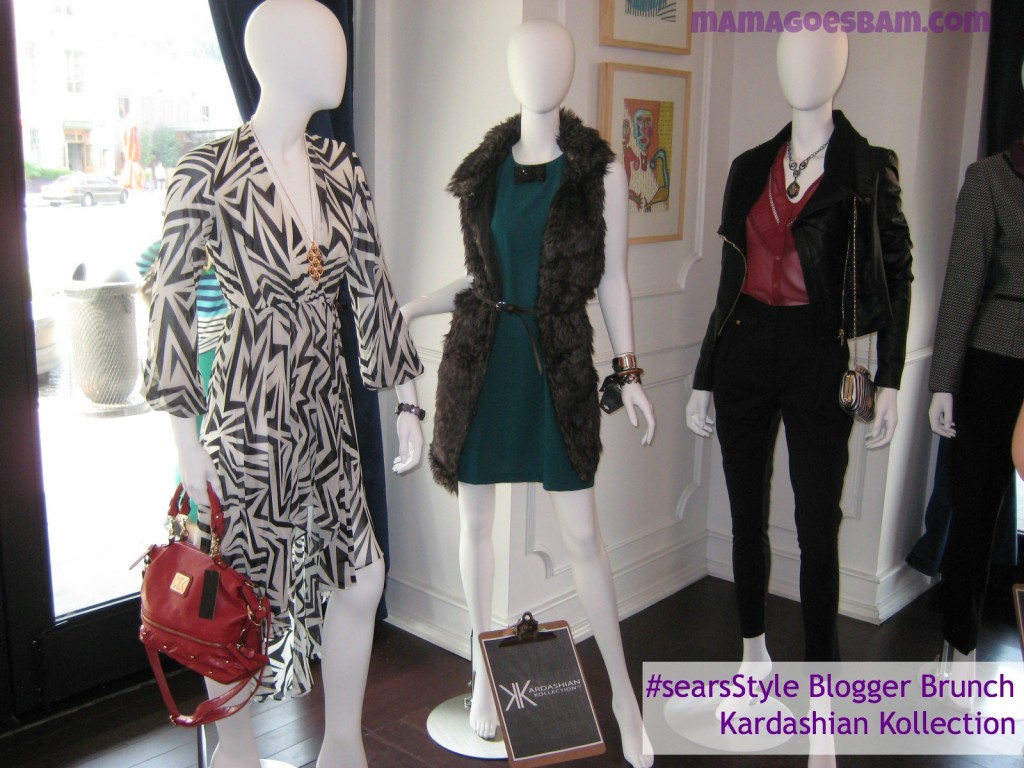 I was recently invited to attend a #searsStyle Blogger Brunch event at Bagatelle in NYC. We got the chance to check out the latest fall lines on offer at sears from Canyon River, Bongo and the Kardashian Kollection to name a few. I was instantly attracted by the bright colors and several style jeans in the Kardashian Kollection – low rise, high rise, boot cut and my personal fave skinny jeans! People assume the skinny jean is for the skinny, but…not so! The style totally flatters my curves rather than flowing in some of the more loose fitting cuts. So I got my hands on the Kim Skinny Jeans in the neon jade color.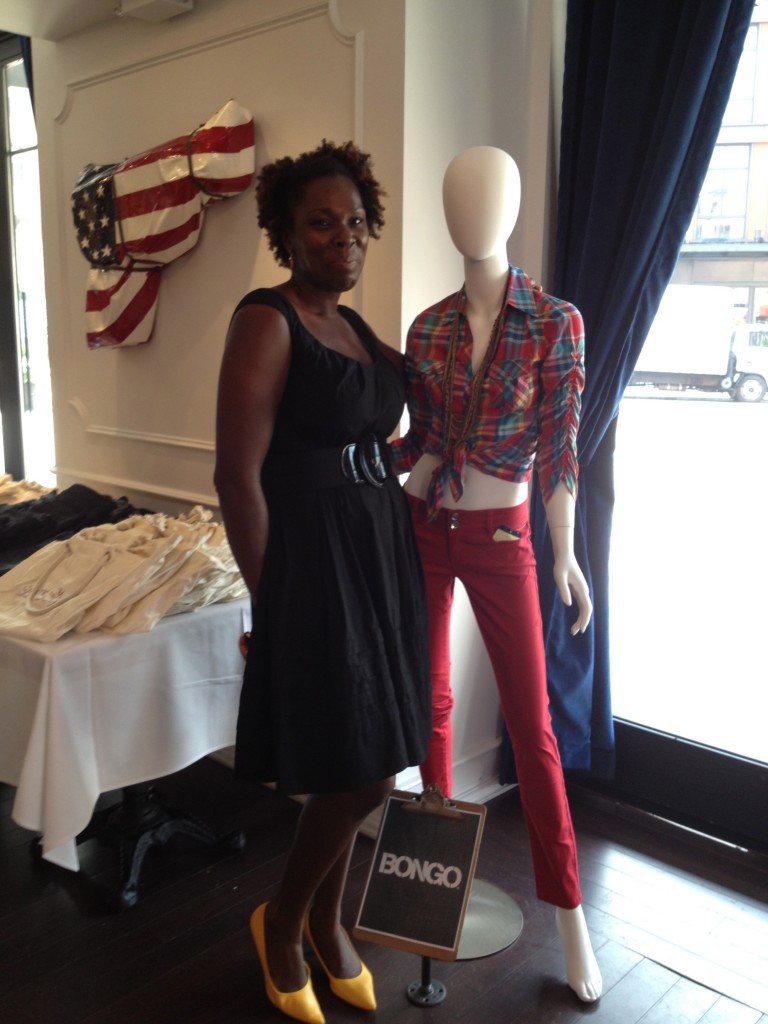 – above photo by NYC Singlemom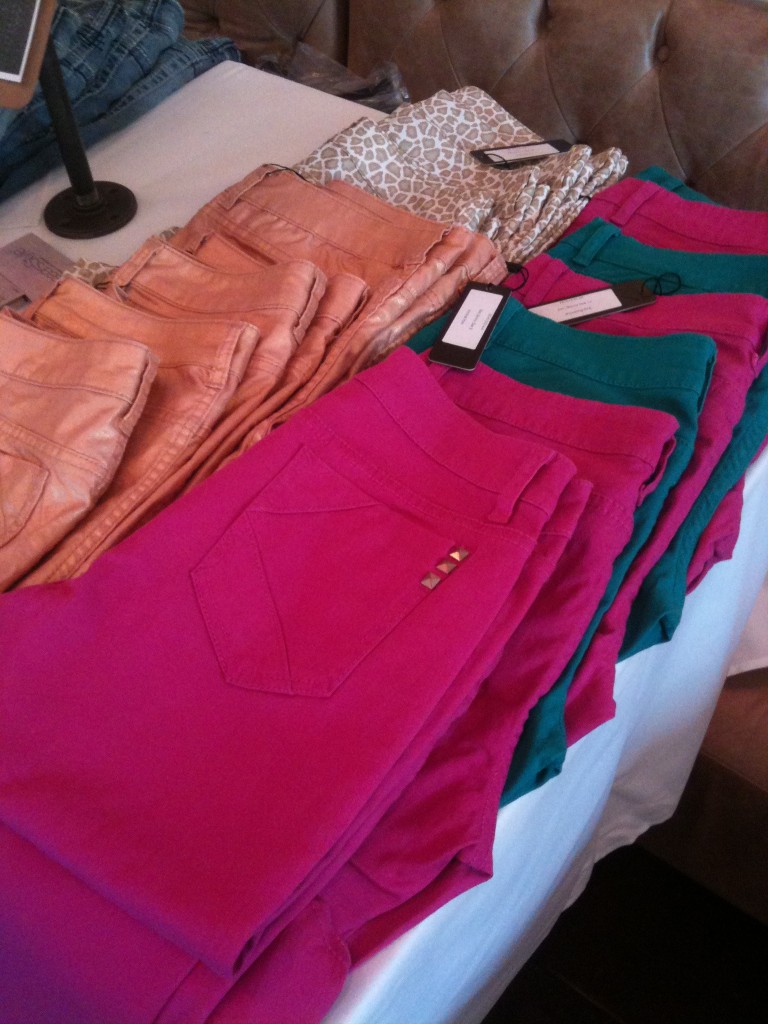 I was a little unsure about what size to choose and I was happy to see when I got home that these are in fact true to size. Yeah! They are a perfect fit. Excuse the cell phone photo, but you get the point 😉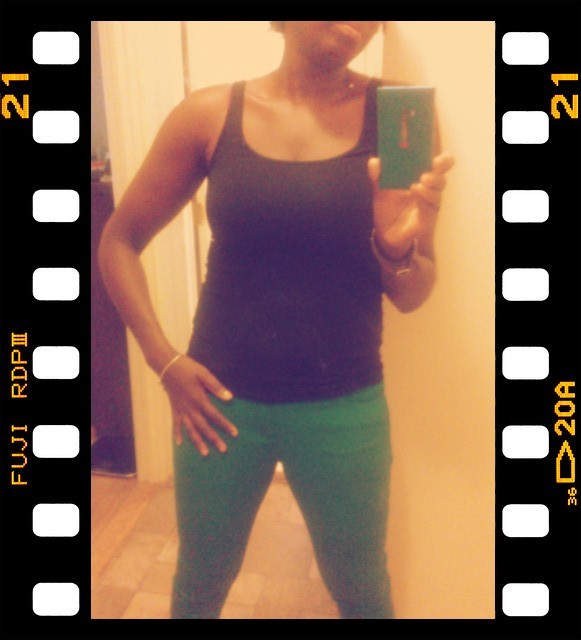 I'm most excited about the Kardashian Kollection at sears as it has been created for the stylish, curvaceous and sexy woman.
The big surprise of the day was the arrival of leading international designer Bruno Schiavi  from Jupi Corporation who has partnered with the Kardashian sisters to collaborate on a complete line of clothing. We had the chance to talk fall color predictions, Kardashian Kollection and how mamas can stay stylish. Check out the video below for Bruno's thoughts!
You  can follow the conversation on Twitter with #searsStyle and catch up with searsStyle on Facebook
What fashion piece are you most looking forward to this fall?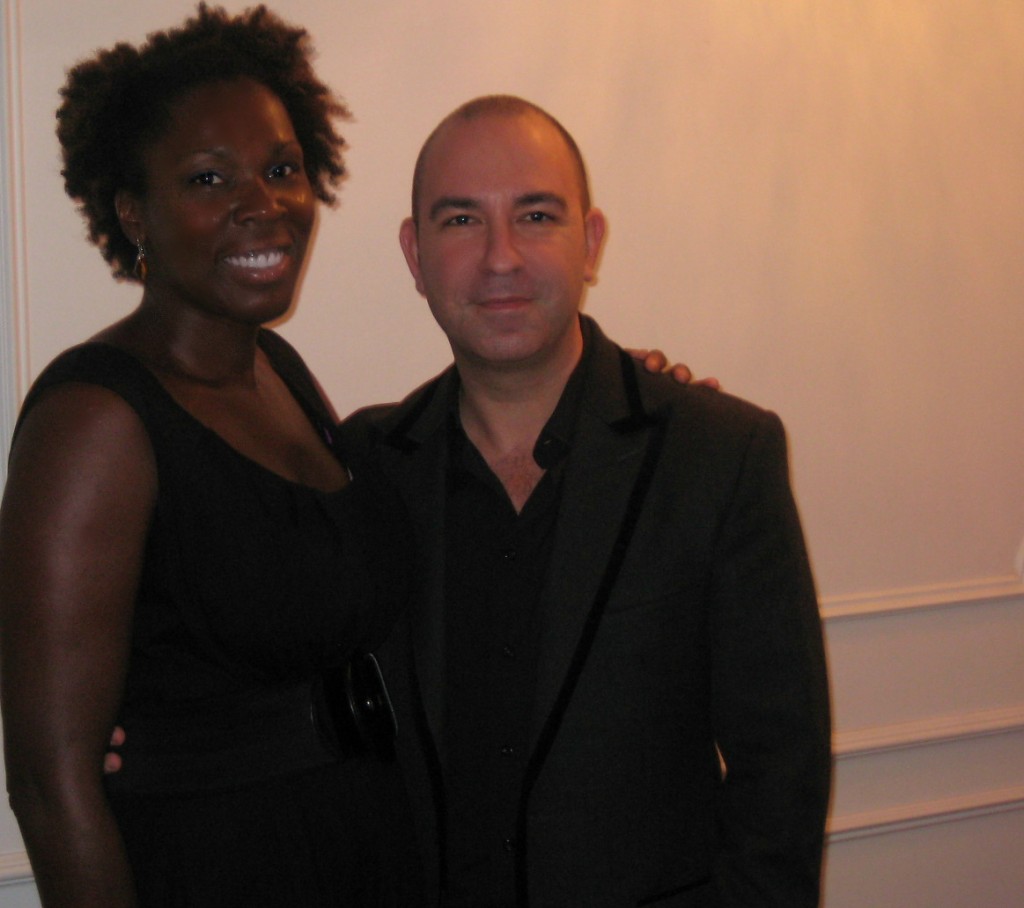 disclosure: I was invited to this Blogger Brunch and received a pair of Kardashian Kollection jeans of my choice. As always, all opinions are %100 my own. I received no monetary compensation for this post.