It seems everyone is talking about infused water. Their are special bottles to take your infused waters on the go and jugs and pitchers that also make it easy and pretty to display at a dinner party. Truth is, from a health perspective infused water is good for you and tasty too! And even better, you don't need any fancy glasses, jugs or pitchers – a simple mason jar or 2 will do the trick.
We all know we are supposed to drink 8 glasses of water a day, but did you know that if you are exercising you should double that number?
Ninety percent of the time I don't have trouble getting my daily dose, but their are times that I am hard out working out that I find it a bit more difficult to stay hydrated. This is where infused water comes in – these tasty little numbers make drinking water fun!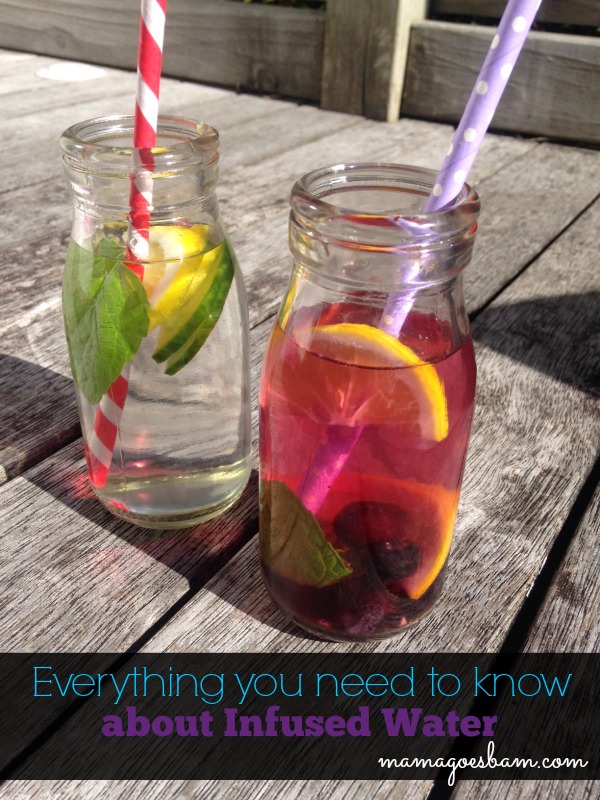 The combinations are endless and the benefits are many. Water on it's own has been proven to speed up weight loss. No matter what your weight loss regime, water is surely part of it so why not boost your H20 with fruits, herbs, and flowers that can detox and flush your system at the same time.
So why is everyone talking about fruit infused water?
Well the benefits are many depending on the mix that you cook up.
Great replacement for sugary drinks, people have used infused waters to wean themselves off fizzy drinks
The natural sweeteners and flavours help you get your 8 glasses a day
They look pretty at dinner parties
Ingredients like lemon aid with kick starting your digestion in the morning
Mint aids with digestion and cramping by relaxing your tummy muscles
Drinking a tall glass of water on a cold day (hello winter!) is not always easy – infused waters help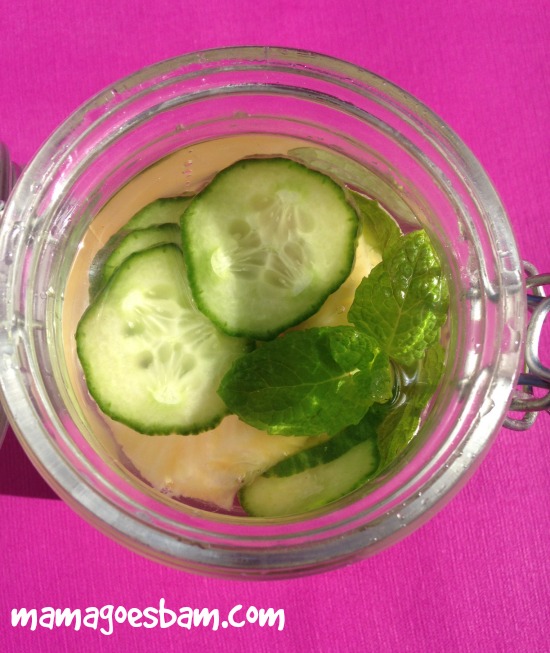 What Else You Need to Know
Cut your fruit and veg in thin slices and then quarter to fit into your vessel
Use filtered water
Once you've
Reuse fruit mixtures 2-3 times, each time leaving to steep another 8-12 hours
You can muddle fruit like strawberries and blueberries for a beautiful colouring and stronger flavour
If you muddle fruit you will most likely not be able to reuse as you've used released all the flavour
Try different mixtures of fruit, veggies and fragrant herbs (basil and cilantro, for instance) and flowers (like lavender and rose petals)
10 Infused Water Ideas
Blueberry, lemon & mint

Pineapple, cucumber & mint

Cucumber, lemon & mint

Strawberry, lemon & basil

Rosemary & grapefruit

Watermelon & mint

Blueberry & orange

Orange & cucumber

Strawberry, lime & cucumber

Strawberry & kiwifruit
Have you tried infused water yet? Share your fave combo.