This year has raced by and I am already planning my next travel adventures. In 2013, our little family has weddings to get to, trips we won to claim, family to visit and so much more. I can spend endless amounts of hours trying to find the rights places to eat and visit when on vacation. I use to only worry about accommodation and let the rest fall into place when I travelled on my own. But with the kids, I think it pays to be prepared. That's why I enjoyed getting ideas for one of the first trips I will take next year with the help of Gogobot.
In 2013 I will run my first half marathon since the birth of Little Miss. In my short running career, I have 2 half marathons under my belt – one road race and one offroad, both of them I ran in New Zealand. I've been steadily clocking up the miles in the past couple of months and have been looking at what races I'd like to do next year. Their are a few New York races that are a given, but I've always wanted to run an all-female race. Something about pounding through the streets with only women would be empowering. So, I was so excited to see an announcement for the inaugural Nike Women's Half Marathon in Washington in April 2013! An all women's race in a destination I've always wanted to visit.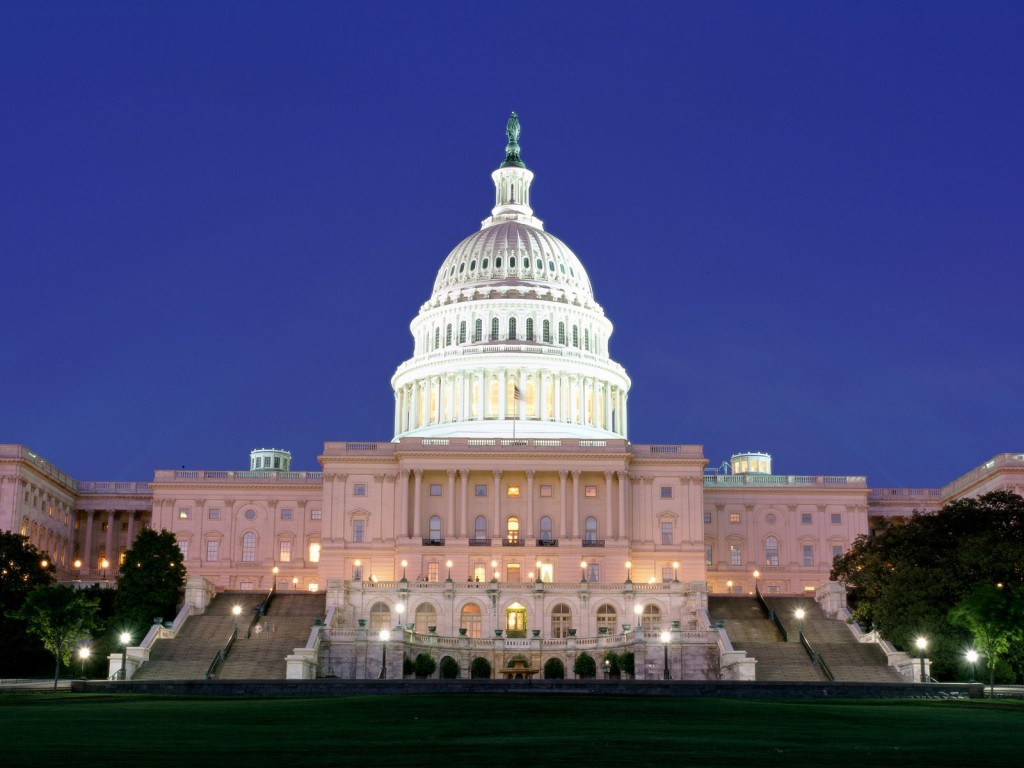 Gogobot is a social travel website, so it was easy to research what I could do with the kids and Mr BAM on the days before and after the race, as well as what Dad could do on his own with the kids…If I needed a little daytime snooze after the race

Here's a glimpse of my dream vacation in Washington DC that will hopefully materialize.
I think of Washington as a place steeped in history and culture, so I'd love to be able to hit the obvious spots like the White House, Smithsonian Museum and Washington Monument, but also to see some of the less obvious places and experience all that Downtown has to offer. I'm a bit obsessed with Chinatowns and Chinese food, probably because I haven't yet made it to China, so I think that would also be on my list of must visit places to see in Washington DC.
I'd like a real central place to stay so that if the kids and Mr BAM head out to a Museum, I might be able to have a sleep-in and catch up with them quickly on foot. I like the look of the Tabard Inn because of its uber close proximity to the White House, and even more importantly the Dupont Circle which appears to be a cafe mecca. To me there is nothing better than sipping on a cappuccino and people watching to get the feel of a city.
Travel by DC Metro
I like when a city has public transport that is readily available such as DC does. I'd like to venture further afield than Downtown without breaking the bank on taxi fares. So getting to places like Little Ethiopia for Ethiopian dining and live jazz music also becomes an option.
There is still lots of planning to do, but I think I've got a good start and I'm excited to visit Washington.
Have you ever been to Washington DC?
Gogobot allows you to tap into the knowledge of your friends when planning a trip anywhere. You can find like-minded travelers and inspiration for your next vacation, creating easy-to-use wishlists you can return to again and again.
And when you are not in vacation mode or planning a trip, you can discover hidden gems in your own neighborhood for entertaining guests or a weekend staycation.
The best part? Every page on Gogobot is personalized. You can see reviews from your friends and people you are following at the top, which allows you to weed out the noise and fraudulent reviews that become a problem on other review sites. Check out Gogobot today!
Disclosure: This is a sponsored post written by me on behalf of Gogobot. The opinions and text are all mine.