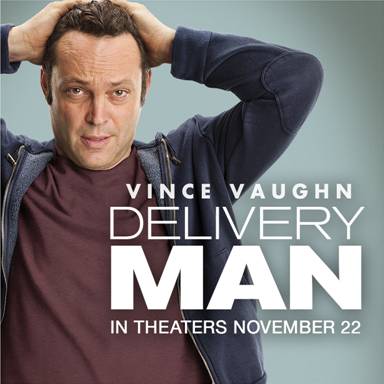 Delivery Man stars Vince Vaughn, Cobie Smulders and Chris Pratt and will be in theaters November 22. Vince Vaughn plays an affable underachiever looking for his purpose in life, when he finds out he's fathered 533 children through anonymous donations to a fertility clinic 20 years ago. Now he must decide whether or not to come forward when 142 of them want to meet their biological father.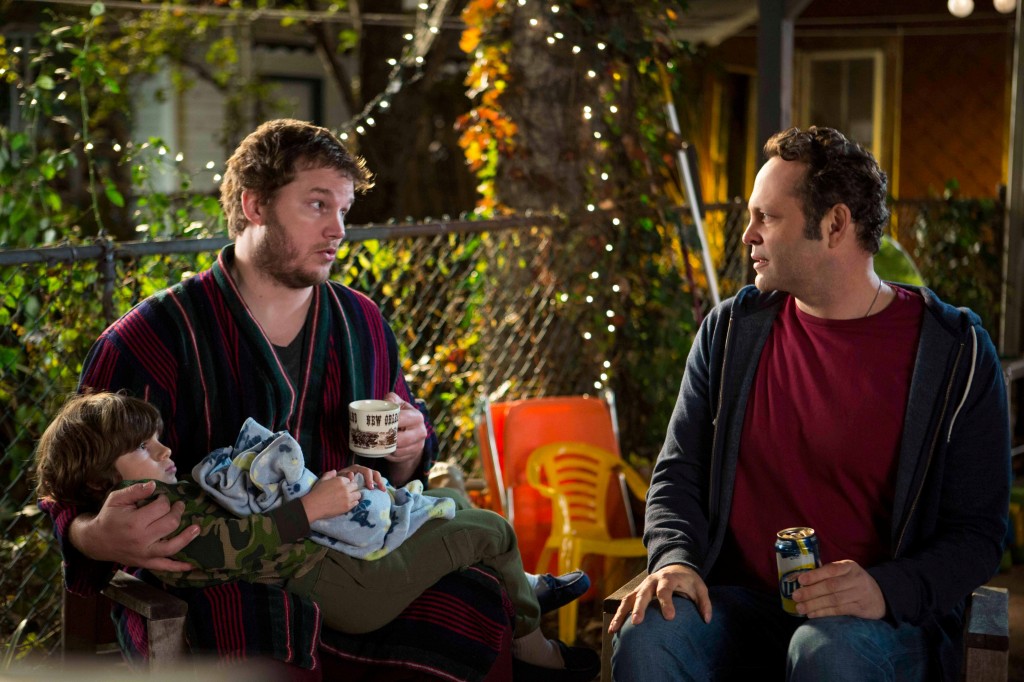 Wowsers! Can you imagine? When I think that 2 little people look up to me and look to me for guidance…the power and importance of being a mother is at once energizing, and a heavy (but happy to have) burden. Will I scar them with my own "baggage" and issues? Will I always be able to provide for them and nurture their natural talents and abilities? Will they want and need my love, affection and opinion?
I'm sure we will have our ups and downs as a family, but between 3 countries, 4 cities and 2 continents since I first met Mr BAM in Auckland, New Zealand and since we had our son Mr P in Christchurch, then moved to Auckland and then New York while I was 6 months pregnant with our now American Little Miss – phew! I couldn't imagine living this adventure without one of these kiddies. My kids are super special, Mr P particularly to move from New Zealand to New York and to have enjoyed every minute of it and to continue to thrive.
I know it is common as you grow from being the mother of 1 to the mother of 2 to wonder if you'll have enough love to give to both. Will you love them both equally?
Though a common feeling, it is a totally unnecessary one. How Vince Vaughn's character will deal with opening his life to his children will make for an interesting plot. Knowing that a person came from you, intuitively makes mothers and fathers have that want and need to love and care for them unconditionally.
Delivery Man opens in theatres everywhere on November 22nd, but until then see the Official Trailer here:

You can keep up with Delivery Man on Facebook, follow the movie on Twitter and even on Pinterest and Instagram.
disclosure: I was provided this information from Disney, but was in no way compensated for writing this post.