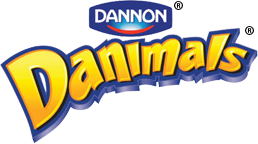 I recently received an invite from Dannons to attend a luncheon about changes to the Dannon Danimals Yogurt Smoothies for kids. My interest was peaked, as I'd recently gotten into purchasing the packages of smoothies as a quick last minute drink for my 5 year old before he heads off to a long day at school. He is a biiiig eater and where he puts the food I don't know! But I like sending him off with that extra boost of Vitamin D and calcium before he heads out the door (side note: this is after a bowl of cereal or porridge, 1-2 fruit and sometimes toast!). Since lunch is provided at school and I can only hope he eats it all, I feel better knowing that I have at least provided the best I can for the most important meal of the day – breakfast.
I thought I would be introduced to a completely new product from the Danimals line, so I was surprised when in fact we were being introduced to the same Danimals smoothie that my Mr P has come to love, only with 25% less of the sugar.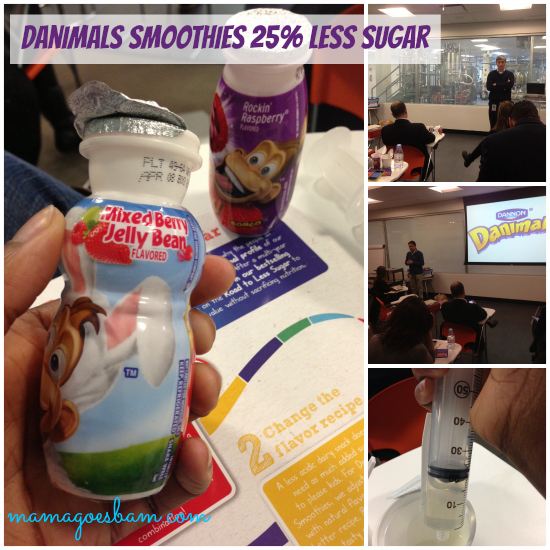 The process took 2 years, lots of trial and error as well as a panel to help Dannon establish a taste profile with less sugar but with the same great taste. The innovative process resulted in the ultimate taste test – kids. They still enjoyed everything about the yogurt, the taste and texture. As parents, we can be comforted in the knowledge that they are ingesting less sugar.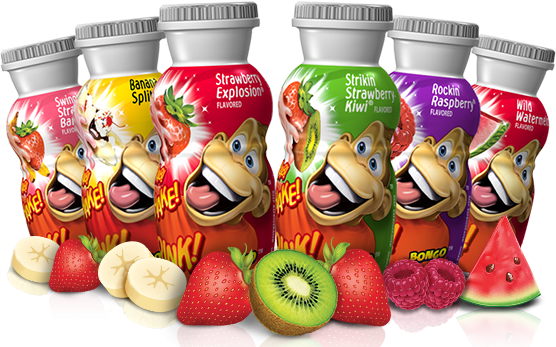 As an experiment, all the parents in the room were given plain yogurt samples with syringes of sugar and water mixtures. We were invited to create a yogurt sweetened to the way our children would enjoy it. The results  varied hugely, demonstrating at once the scientific and subjective checks and balances that would need to be in place to reformulate this product so that the nutrition profile stay stable, the sugar went down and the flavor was still palatable. Natural sugars to the rescue!
As America's largest maker of yogurt, we are committed to bring health through food to as many people as possible, and to encourage Americans to eat yogurt every day.
– Sergio Fuster, Senior Vice President of Marketing at The Dannon Company
The new Danimals smoothies began shipping in February of this year and should now have replaced the former version on all shelves. Their is going to be no huge fanfare regarding the change, but hey, I'm telling you it's here. Take this as a chance to read labels, particularly before you purchase healthy snacks for your children. I urge you to look at the calories and fat per serving, and while doing so to also understand your good fats, from your not so good fats as well as the importance in nutrients like calcium and Vitamin D.
Food for Thought
1 out of 2 children over 5 don't get enough calcium in their diet
1 out of 2 children aged 2-18 have a deficit in Vitamin D
The average American eats less than a cup per week of yogurt
Canadians consume double the amount of yogurt than we do in the US
Almost up to 5 times more yogurt is consumed in Europe
So why are we not yet seeing the benefits of yogurt?

If you want to find out more about Danimals, check out their Facebook page or visit their official website.
Do you know if your child gets enough calcium in their diet?