My little dude has been playing with the iPhone since he was about 3. He has a solid 2 years of playing games, and he knows what he likes! We recently got to try out the new Cypher Kids Club Interactive cards and he instantly loved playing with them. So what is Cypher Kids Club? They are 3D Flashcards that bring learning to life on the iPod, iPhone and iPad. You can purchase the cards at Target, then simply download the free iTunes app that relates to the cards you bought – Wild Animal Adventures, Numbers or Letters. My son loved them all but had a preference to the Animals.
Imagine being able to make a Great White Shark go for a swim in your living room and even watch it take a swipe at your little sister's head? How cool is that. Not only are the cards fun, but they are also educational. As you load up each card, it narrates interesting facts.
Each card is double sided, on one side is the picture of the animal, number or letter. On the other side is the marker that you will need to position your phone over in order to enter the 3D world.
Load up the free iTunes app, then choose the card you want to start with by tapping the image from the scrolling library.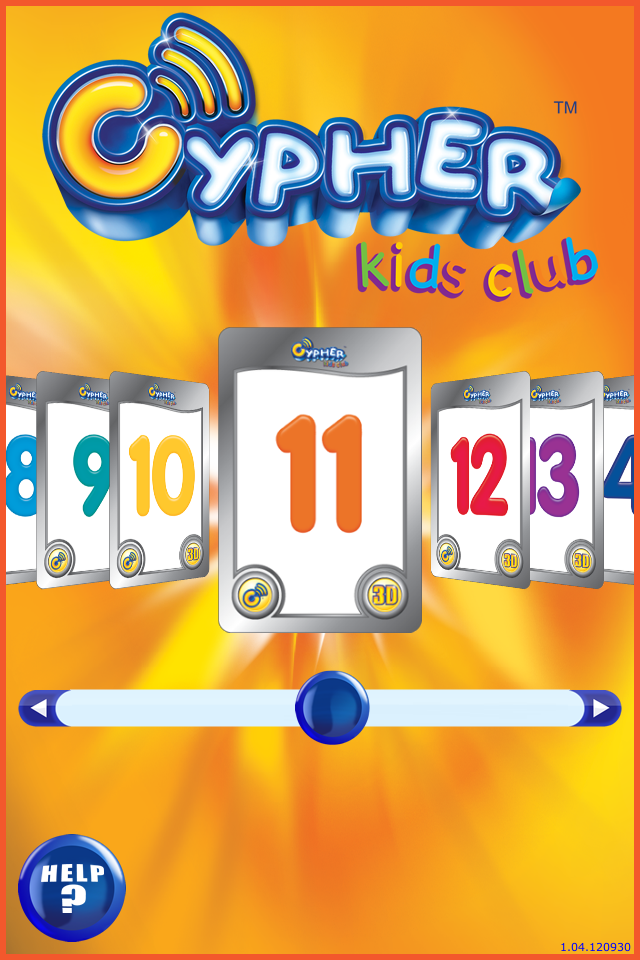 Simply hold your phone over the card and through magic (and your phone's camera!) it will pick up the image and transport your child into a 3D world. We had lots of fun making the animals and numbers come alive in our living room.
After the Animals, the animated numbers were his favorite. He liked counting along and interacting with the little character on screen.
All in all, their are so many ways to play with the cards and to interact with your child. Their are even quirly "Did you know…" facts printed directly on the card that I was able to read to him. With a little help, my 5 year old was able to get going with the Cypher Kids Club interactive cards with little assistance from me.
The cards are so compact and because the app sits on my iPhone, we're thinking these are perfect to take with us as we travel this Christmas. Still time for you to purchase at Target – they would make the perfect stocking stuffer for your favorite little techy

Check out the Target Store Locator to help you find the closest Target carrying Cypher near you.
Follow the conversation on Twitter with Cypher Kids Club and find out what others are saying (#CypherKidsClub). You can also connect with Cypher Kids Club on Facebook.
I am a member of the Collective Bias™ Social Fabric® Community.  This shop has been compensated as part of a social shopper insights study for Collective Bias™ and  Cypher Kids Club #CBias #SocialFabric