Curlformers Styling Kits are the perfect way to create gorgeous curls without subjecting your hair to damaging heat. The kits come in different varieties for different hair lengths and to create different sized curls. Suitable for every hair type, use Curlformers to recreate red carpet styles next time you head out on the town.
I used Kinky Curly Styling Custard to achieve my look, but you can use your favorite styling lotion to get soft curls that can last for up to 3 days (that's how long my curls lasted!) I started with clean damp hair and separated my hair into small sections. I applied the Kinky Curly to each individual section just before I applied the Curlformer to my hair. For best results, I let my hair air dry over night. In the morning the curls were smooth and uniform all over. I have quite thick here, so it was important to keep my hair damp, by spritzing my hair as I went along. The way that Curlformers are applied take a bit of getting used to, but once you have the hang of it it goes alot easier. Check out this video for a step by step video of how to apply Curlformers.
I have naturally coarse hair that is quite hard to tame, hence why I normally have it twisted. So it was real nice to have my hair soft and bouncy for a few days. Curlformers are a really ingenious way to get beautiful styles without the need for heat or chemicals. I try to keep the amount of product that I use in my hair to a minimum, so being able to achieve curls with only all natural Kinky Curly is fantastic.
I wondered if they would be comfortable to sleep in and they were. Somehow they were soft enough to sleep on, yet the curls were still full and shapely when I took them out in the morning. The other thing I noticed is that unlike curlers, Curlformers did not snag my hair.
To see what Styling Kit would best suit you hair length and the type of curls you want (wide or narrow) check out the Curlformers website.
Make sure to check out Curlformers on Pinterest for some amazing curls inspiration.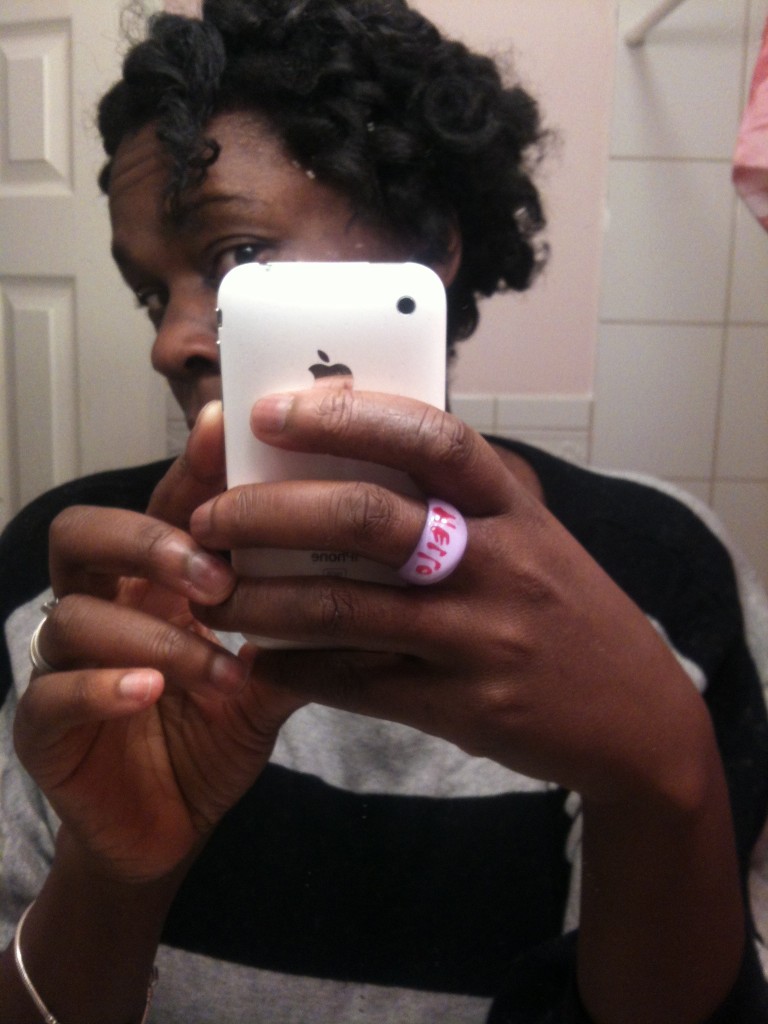 Buy it!
Curlformers Styling Kits are all you need to achieve bouncy curls for all different hair types. Kits vary in price from $48 to $68. Can't wait? Buy them from Curlformers.com
Win it!
Curlformers are giving Mama goes BAM readers the chance to win a Curlformers Styling Kit, in fact they have given me 2 to giveaway to 2 lucky winners! If you want to be part of the hair curling revolution, enter the easy Rafflecopter below. The only mandatory entry is your email, then you can enter as many ways as you like. Of course, the more ways you enter, the more chances you will have to win. Look out for the daily entry methods too. Good luck!
***If the Rafflecopter does not load, please click "Read More"***