It is no coincidence that I first discovered I needed glasses at the same time as I started University. At least 75 percent of my classes were in big auditoriums with an average of 75-100 students. Choosing to sit somewhere in the middle of the big auditorium still made for a long viewing distance to the whiteboard. At first I thought I was just tired, you know, from enjoying all that University life has to offer. I rubbed my eyes during class and rationalized that I only had difficulty seeing early in the morning. Truth is, like so many other people, my eyes were becoming strained and I would need glasses to see far. Because I was working part-time, I decided to purchase my glasses myself. The cost of the eye doctor appointment, the frames and the lenses was pretty steep, and I had simple nearsightedness. I remember wondering how much money some of my friends must've spent over the years on bifocals and other corrective lenses that they'd been wearing since we were little.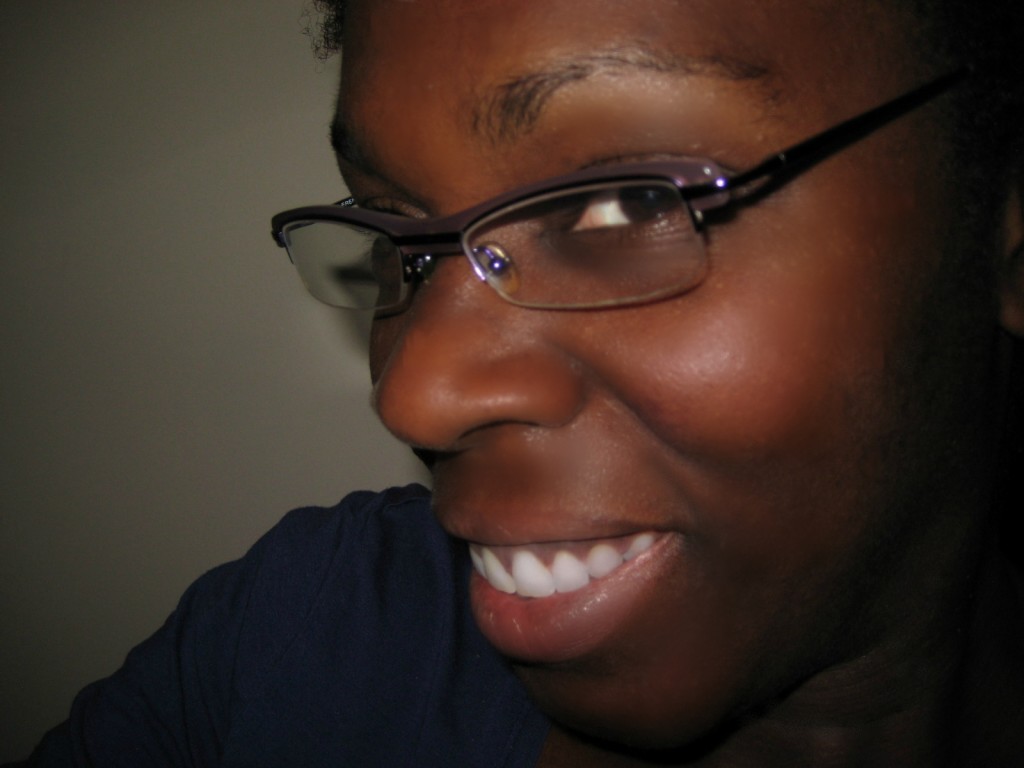 One of the things I noticed was that, the more fashionable the lenses' brand, the higher the cost. Even though I only need my glasses for seeing far distances (think at the movies, at a concert or when driving), I still needed them to rock whatever style I was wearing. I settled on a pair of United Colors of Benetton glasses, not quite the right color, not quite the right fit – all to save some coinage.
Over the years, I've learnt not to skimp on cost to get quality glasses that not only fit well but also suit my style. It has cost me a fair bit, but I always believed I had no other option.
I'm in the market for new glasses to kickstart 2013 and I was made aware of the Savings Calculator at See Much More. I can't believe how much of a savings I can get. The average person can save $320 dollars a year with VSP Vision Care. In fact, consumer research shows that people who have VSP Vision Insurance pay substantially less with their VSP Vision Insurance plans than when purchasing glasses at a national optical retailer without a vision benefit.
Insurance plans like VSP Vision Care provide you with a frame allowance as well as fully cover the cost of basic lenses.  They also provide discounts on lens options including progressive lenses,Transitions® lenses, anti-reflective coating, scratch-resistant coating and UV protection.
I figure that with the VSP Vision Care, I also won't have to compromise on not having a decent pair of prescriptive sunglasses.
Visit SeeMuchMore for more information about VSP and vision care benefits. This post is sponsored by VSP. I was selected for this opportunity as a member of Clever Girls Collective, and the content and opinions expressed here are all my own.