Thank you to everyone who took the time to enter the Chuck E. Cheese' s Valentine's Day Pinterest Contest! It was so nice to see all the place that you took Chuck E.! From the park, to sleepovers and playdates, it was hard for the judges to choose.
The 5 winners have now been chosen and notified via their Pinterest board. So without further ado, here are the 5 Winner's of a month's worth of trips to Chuck E. Cheese' s. If you are a winner and you still haven't gotten in touch with me, please make sure to email me at ghada (at) mamagoesbam (dot) com ASAP!
The winners are: Jacqueline Taylor Griffin, Shyla Rittgers-Atkins, Kristie Waddell, Joanne French, and Hazel Lopez.
Winners in No Particular Order
Hazel Lopez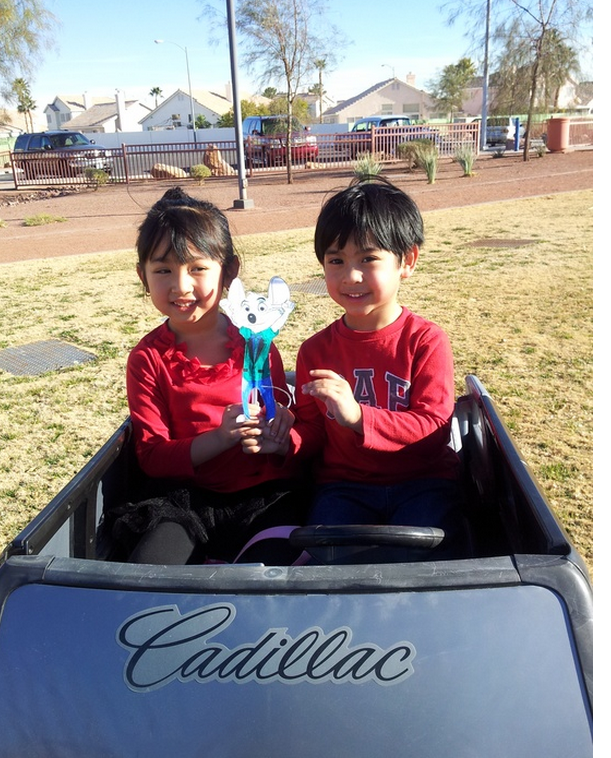 Hazel took Flat Chuck E. to Chinatown in Las Vegas
Joanne French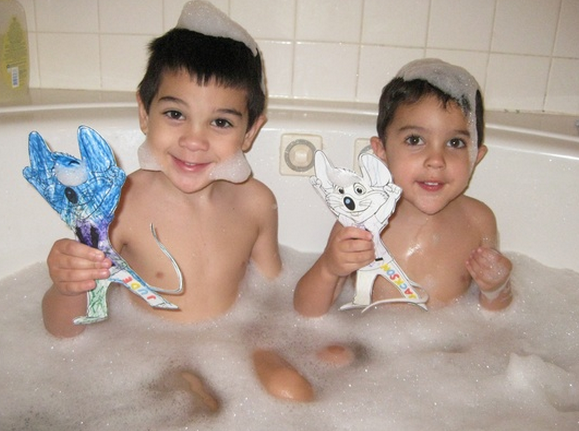 Joanne's children had a bubble bath with Flat Chuck E.!
Kristie Waddell
Flat Chuck E. hanging with the twins.
Shyla Rittgers-Atkins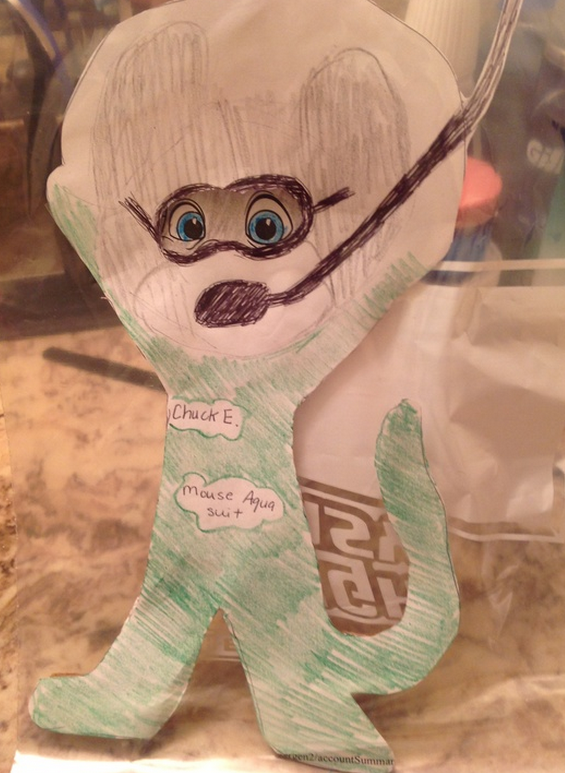 Flat Chuck E on an aquatic adventure.
Jacqueline Taylor Griffin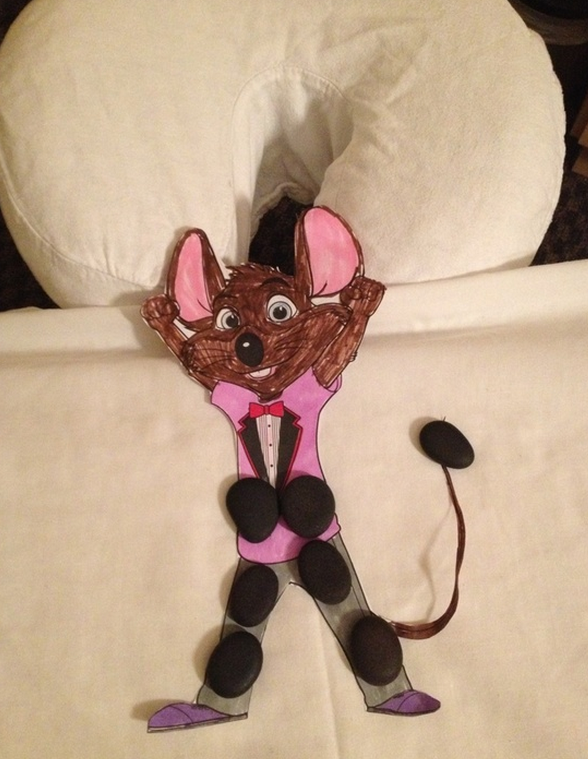 Flat Chuck E went for a relaxing hot stones massage.
Congratulations to all the winners