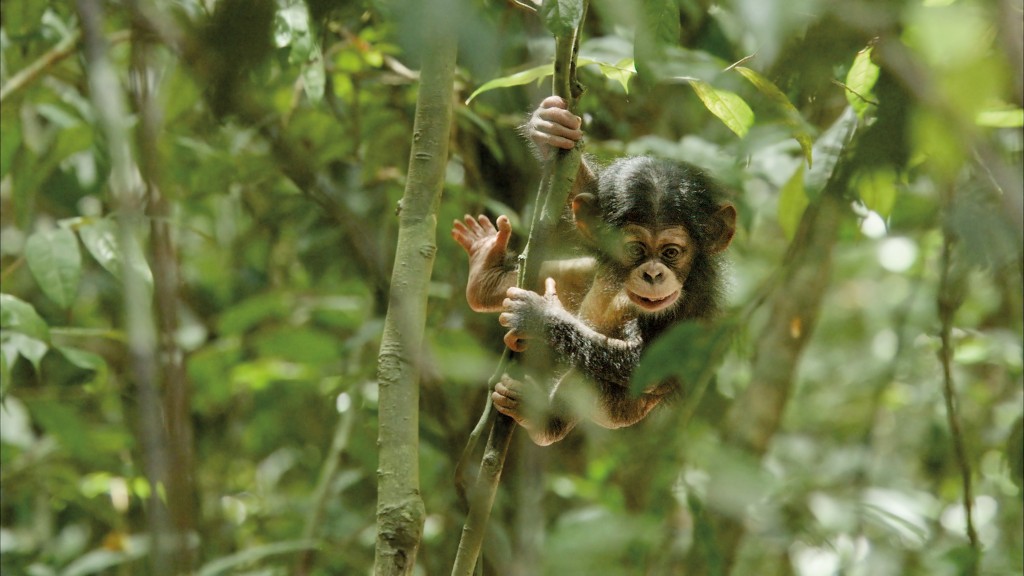 Celebrate Earth Day with the launch of Chimpanzee and these fun activities for your littlie. These are perfect for my Mr 4.5 year old who loves to make masks and considers himself a bit of a pro at the old connect the dots 😉
Click here to download the Chimpanzee Activity book.
Is anyone going to get to the theaters this weekend to check it out? If you're like me, you might not be able to get there, so this super cute trailer can tie you over until you do get to see it.
What else is on your agenda for this weekend?