I participated in a campaign on behalf of Mom Central Consulting for Healthgrades. I received a promotional item as a thank you for participating.
According to Healthgrades, when we approach our health and the care we receive, we need to lean in, ask questions, investigate options and take charge of our healthcare futures. "Lean In", the theme of this year's report, builds on the popularity of Sheryl Sandberg, COO of Facebook's, best-selling book.
Our arrival in New York from New Zealand was delayed due to paperwork at the US government level. I arrived in New York 6 and a half months pregnant and my search for an OBGYN in a new country, with a healthcare system foreign to me was not easy. No one wanted to take me on, that late in the pregnancy I was considered a risk.
As I reached 32 weeks, I  remember breaking down in tears on the phone with one receptionist. My first born was 3.5 weeks early and doctors in New Zealand told me their was a 95% likelihood that this one would come early too – the clock was ticking and I was at risk of going into labor and having a complete stranger deliver my baby. This was scary and also stark contrast to my first delivery which was an all natural delivery in a hospital with a midwife I'd had a relationship with since the 12th week of my pregnancy.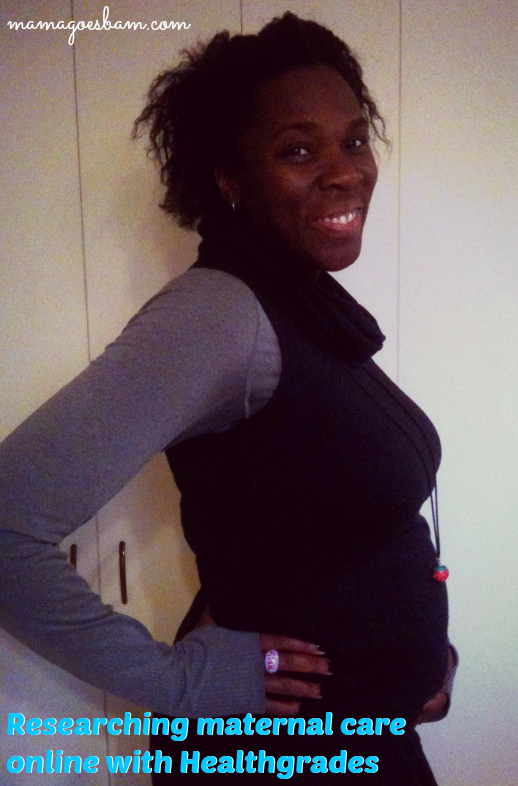 It was at that point that thankfully I discovered Healthgrades online. I was able to search on a variety of values, such as region, doctor's qualifications and background as well as star ratings from other moms. I tracked down a doctor that had a gentle approach to obstetrics and I ultimately my wishes were maintained at the labor.