Some of you may know that around this time last year I was finishing up 6 months on the  Shaklee 180 program where I lost 25lbs along with the help of my fellow bloggers. We started out strong as 60 women all looking to lose anywhere from 10 pounds upwards to 50 pounds plus. I originally was aiming for 10, but once I got started the reality of how much more weight I could actually shift and feel stronger and healthier, my goal changed to 20 pounds.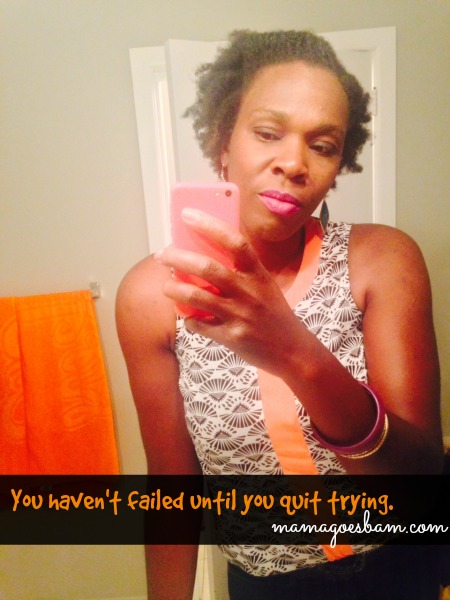 I must have been ready to lose the weight, because I never suffered any major setbacks. I stepped up my running once again and stayed on the program and smashed my goals. I finished off the 6 months feeling confident that I'd be able to keep the weight off, after all I'd gone from 2 smoothies a day, healthy snacks with a sensible dinner to only 1 smoothie a day at the start of month 5. I was even able to go to Disney and Sesame Place without majorly overindulging.  The next year was a little crazy, and I've already beaten myself up about not maintaining. But as my sister reminds me, I did live through my husband's mysteriously illness that had me calling an ambulance in the middle of the night fearing for his life and 2 hospital stays for him in less than a month; a gigantic cross the world move from New York city to New Zealand; settling the family; working nights back to the US for 3 months and then going straight into a job that was not quite what I wanted (can you say high stress?). 
I haven't actually weighed myself since being here – my trusty scale no longer works. I'm not sure if it broke in the move or whether being in NZ is screwing up the mechanics, you know, like how our toilets swirl the other way downunder

I admit taking measurements and weighing myself were definitely great motivators last year as I shed the pounds. Some weeks the inches melted off my hips, some weeks the pounds fell off at a respectable 2-3 pounds per week. But, I've always gone on how I "feel" in my clothes. When my pants are a little tight, when my pooch hangs over my jeans, when I start to tug at my tops, those to me are all signs that the weight is coming back on. Emotionally I start to feel not as fit as well, my mind starts playing games and what I see in the mirror is not necessarily the reality.