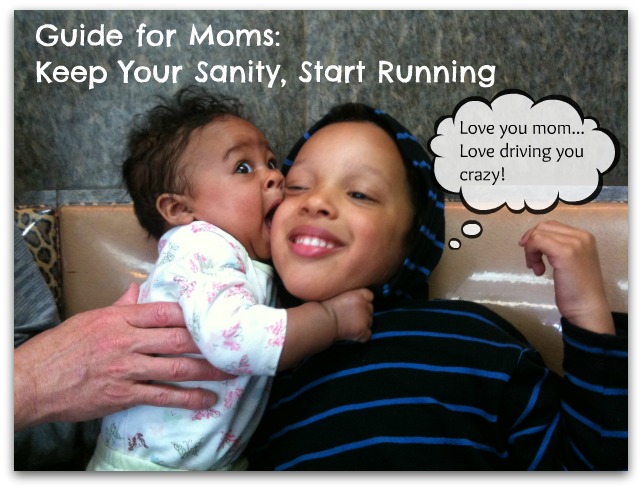 Have you ever wanted to call yourself a runner? I think everyone defines what being a runner is differently.
For me, when I took that first step out the door, put one foot in front of the other and continued to do it regularly, I considered myself a runner.
It didn't matter that I started with the Couch to 5K plan and I was only running for 2 minutes at a time with 2 minute walk intervals in between. The intention was there to run and within 9 weeks I was running for 30 minutes straight. Running is my go to activity to stay happy, healthy and sane. Every mom needs that activity that helps reset and realign, what's yours?