It seems everyone is talking about infused water. Their are special bottles to take your infused waters on the go and jugs and pitchers that also make it easy and pretty to display at a dinner party. Truth is, from a health perspective infused water is good for you and tasty too! And even better, you don't need any fancy glasses, jugs or pitchers – a simple mason jar or 2 will do the trick.
We all know we are supposed to drink 8 glasses of water a day, but did you know that if you are exercising you should double that number?
Ninety percent of the time I don't have trouble getting my daily dose, but their are times that I am hard out working out that I find it a bit more difficult to stay hydrated. This is where infused water comes in – these tasty little numbers make drinking water fun!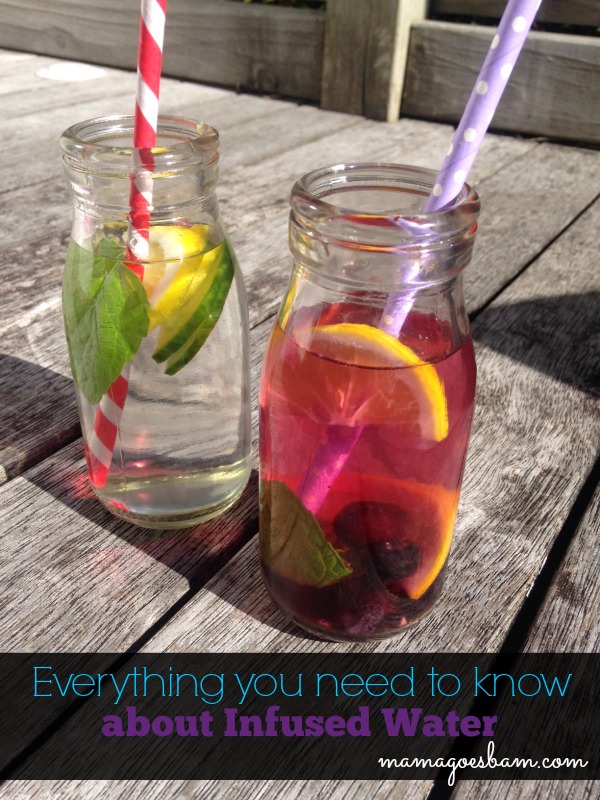 The combinations are endless and the benefits are many. Water on it's own has been proven to speed up weight loss. No matter what your weight loss regime, water is surely part of it so why not boost your H20 with fruits, herbs, and flowers that can detox and flush your system at the same time.