I posted about Cake Lingerie awhile ago as they are my FAVE maternity wear. I wore their bras while I was pregnant both times around and continue to wear them now while I am breastfeeding. The selection is stellar – pretty, sexy and comfortable.
They have just launched a new line and a sleek new website at CakeLingerie.com
The new styles are inspired by the wonderful array of colours and tastes found in a Candy Shop!

From the smooth textures and tastes of the essential creams and caramels – to the rich and exciting essence of sweet candy and packaging, this collection provides a selection for every taste bud, function and trimester!
Be among the first 500 people to shop from the new site and you will receive a 
LIMITED EDITION
Cake Lingerie cupcake bag!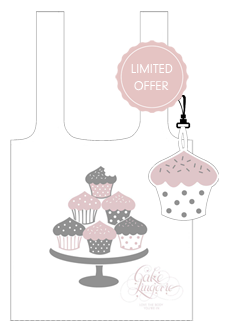 Happy Shopping!