Thanks to this sponsored post from Collective Bias®, I am thrilled that with a month out from Mr P starting grade 1 have done all of his back-to-school shopping! His kindergarten teachers provided his grade 1 school list on the last day of school, so depending on how you look at it, you could say I am late with my shopping but hey it is still summer after all.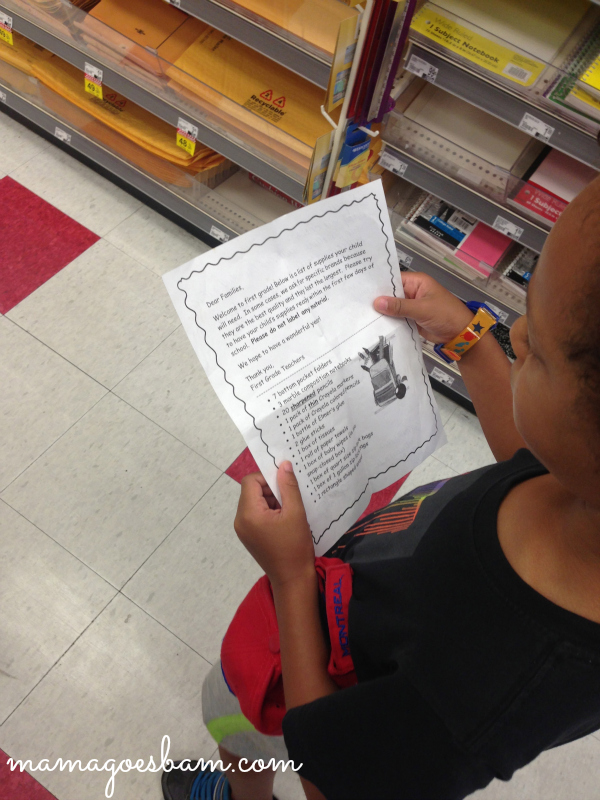 Our little family headed to the local Duane Reade this morning to pick up everything on Mr P's list. From pencils, to markers and wet wipes, paper towels and sanitizer this was the most logical place to get all of these items in one place. He was in charge of the pink marker and marked items off the list as we found them. We turned the shopping into a bit of a scavenger hunt, with him reading the items on the list, finding them and crossing them off. Conveniently all in one aisle, all the name brand glue (Elmer's) and crayons (Crayola) that the teachers listed as "quality" and "must-have" were here.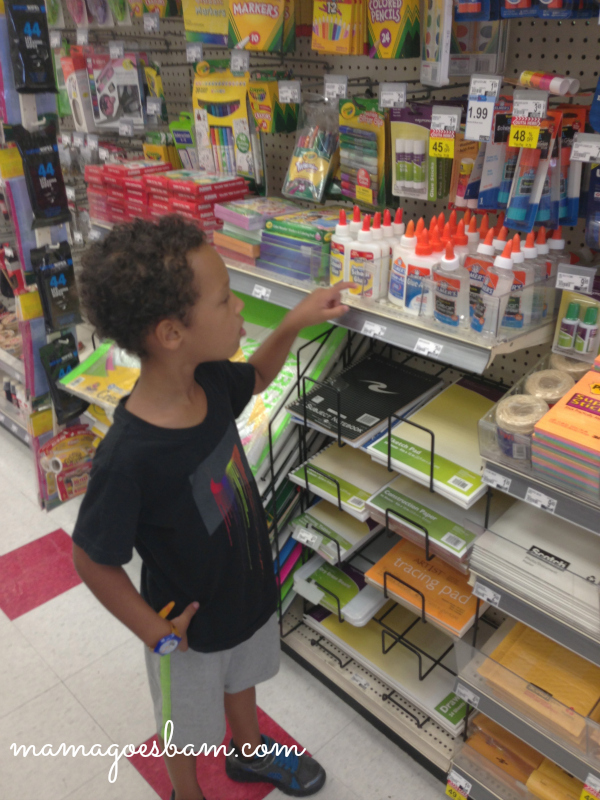 The plus side of shopping this time of year at Duane Reade is that much of the already affordably priced school supplies were on sale. One cashier commented at how cheap (in price) the marble notebooks were. She was thinking that she should buy some and save them up for her friends' kids. Not a bad idea!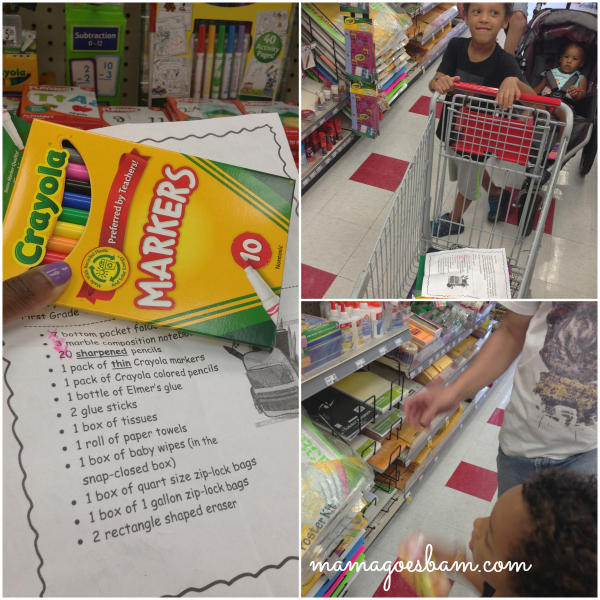 Because Duane Reade is the home of Ology, it is also the perfect time to pick up everyday household items like toilet paper and cleaning products. We found a few sale items that we couldn't pass up such as General Mills cereal down $1.88 from $5+ and baby care products for little sister too.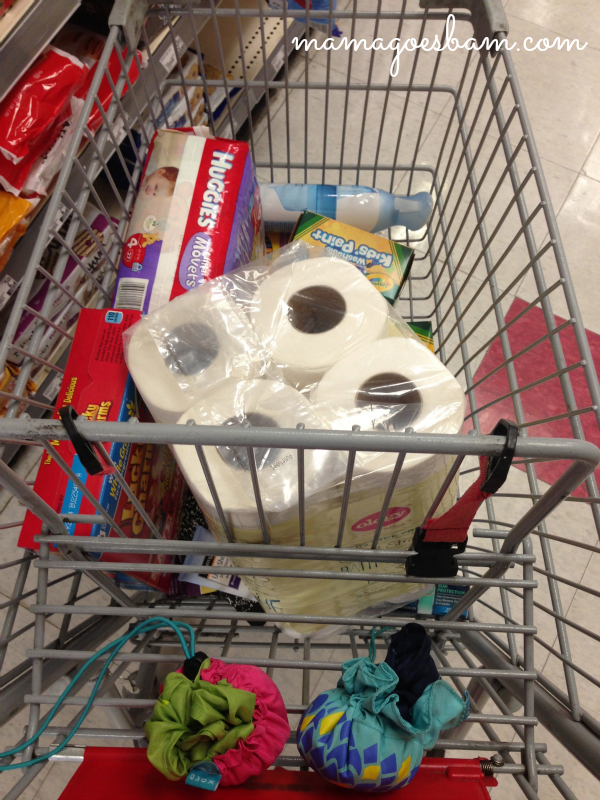 I had Mr P take a look at all of the back-to-school supplies in the cart. I asked to think about the couple of items that he would really want the most at out all of them if I couldn't afford all of them at once. He decided he'd want a marble notebook and the pencils so that he could continue to draw his adventures and write the stories. I thought that sounded great to me and suggested we buy these extra items for a child in need and donate them to Operation Backpack. Duane Reade is collecting new back-to-school items and backpacks til August 9. It's easy, they have just about ay school supply you can think of. Buy a few extra items and then make a donation. Then feel good!
See what other back-to-school shopping deals bloggers are finding at Duane Reade by following the conversation on Twitter with #duanereade #cbias. You can catch up with Duane Reade on Facebook as well as on Twitter. You can see more of our shopping trip and pictures of what else went in my shopping cart.