As you can see I'm a little behind. Things got a bot crazy around here – in a good way, but crazy. With Monkey #2 sleeping her longest sleeps yet (from 8PM – 3AM) I took the opportunity to catch up on some much missed sleep from the last 3 months. In the day, I have had more energy to play with Monkey #1, so my writing has had to suffer, but my family has been having fun, fun, fun, heading out and about around the city again. I figured, if I could not take my own advice, why would you? Anyhow, I'm going to try and get things caught up over the next couple of days. Hope you are enjoying this series.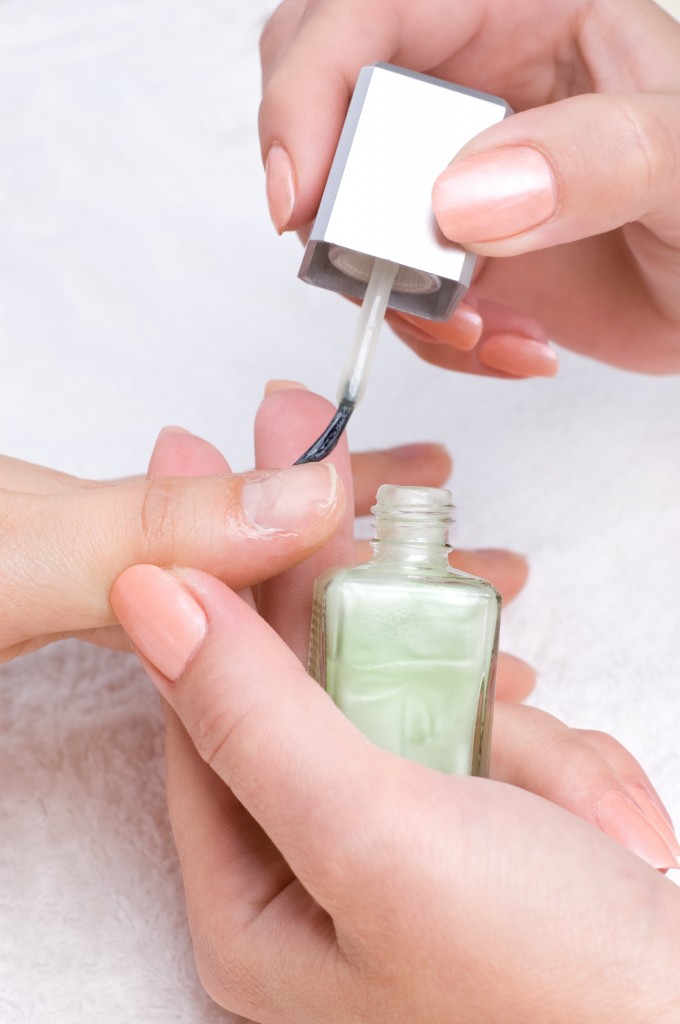 Hello, Petals! Welcome to Day 4 of 12 Day's of Valentine's – Love yoursefl! Today is simple, pamper yourself. You don't have to go to a fancy spa to get a megabucks massage. Why not take a walk down the aisles of your local pharmacy and buy a face mask or even a manicure kit. I find the little amount of energy needed to do something like painting my nails or applying a face mask helps free my mind from everything else that is usually swirling around in my head (buy wipes, cook dinner, make lunches, etc…). Motherhood is a reward but at times tough job so you deserve to pamper yourself and be pampered. And by all means, if you have the cash do go splurge on a ice massage – you deserve it!
How do you fit in a little "me" time in your day?
Image courtesy of © Serghei Starus