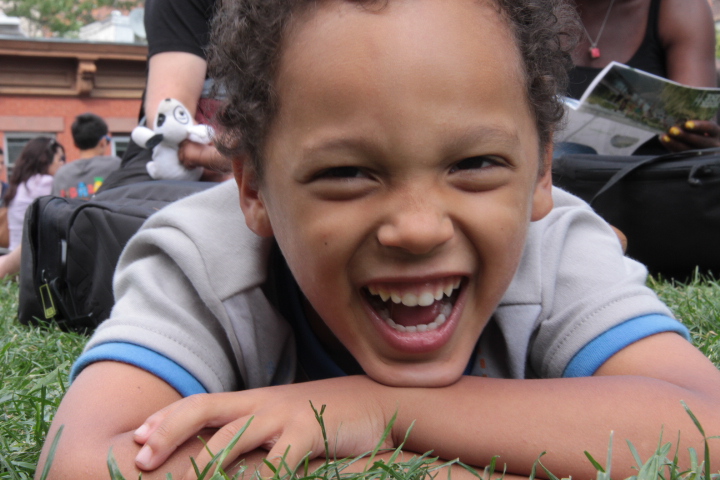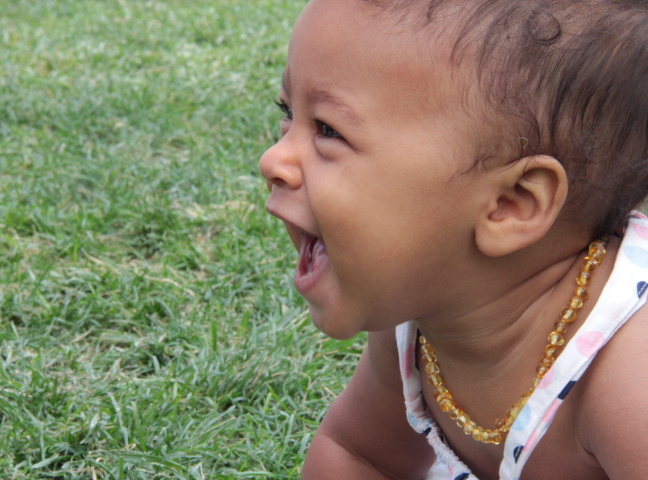 Today is the first day of summer, hooray! There is a heatwave spreading across the US, with temps here in New York City set to hit a record breaking 97 by Thursday – ouch! We're staying in, and staying cool except for a few places we have to go.
I love summer, and here are a few of the reasons why
The abundance of fresh strawberries, blueberries and raspberries
Waking up to the sound of birds and blue skies
Eating ice cream
Turning my face to the sun and feeling the warmth
Sitting in the grass at the park
Running through sprinklers
Taking it easy, slowing down and taking in my surroundings
Shedding the layers of clothes in favor of strappy tops, skirts, dresses and sandals
Buskers and drumming circles everywhere
Food trucks!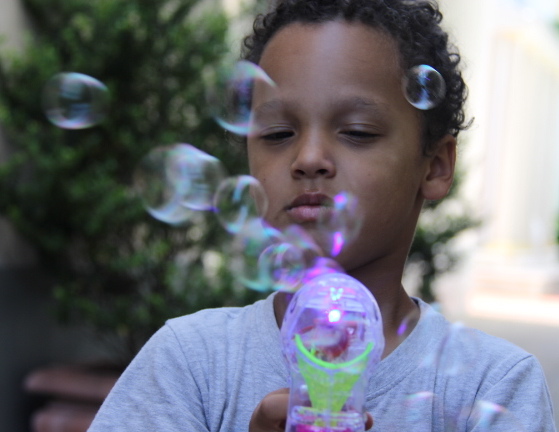 I really love these tips from Gothamist about Heatwave Do's and Don'ts check them out for ideas for keeping cool over the next few days.
* All photos taken by my lovely sister.
What do you love about summer?